It's that time of year again – the holidays! And what better way to celebrate than with festive holiday cocktails? Whether you're hosting a small get-together with friends or an elaborate holiday party with family and friends, we have a festive cocktail to suit your needs.
This fun and festive holiday cocktails list are perfect for hosting a Christmas or Hanukkah party or cozying up by the fireplace during the busy holiday season. They are guaranteed to put you in the spirit, from crowd-pleasing punches to eggnog that doubles as dessert.
Holiday Cocktails List
Eggnog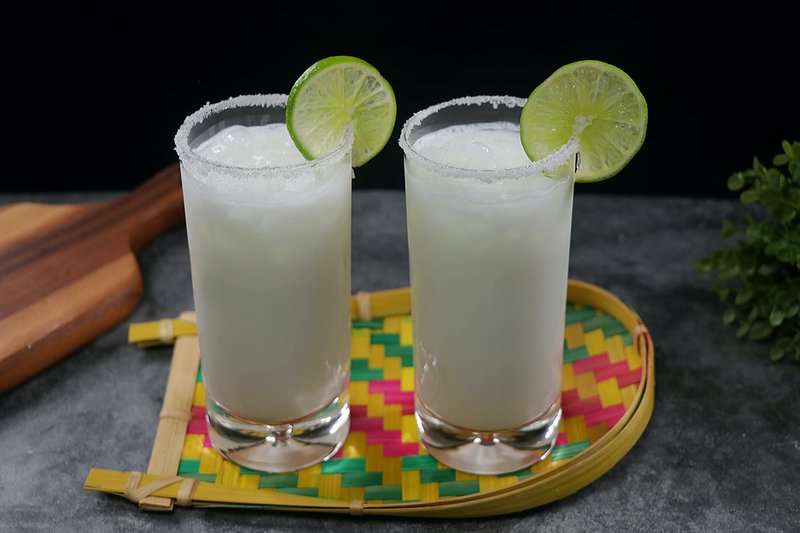 Can you imagine the holidays without this quintessential cocktail? A delicious and warming drink made with spiced, sweetened milk and usually served cold or over ice, eggnog is the perfect way to get in the spirit of the season. Try a more festive version with Bailey's Irish Cream and whipped cream for an extra decadent treat.
Cider Spiced Punch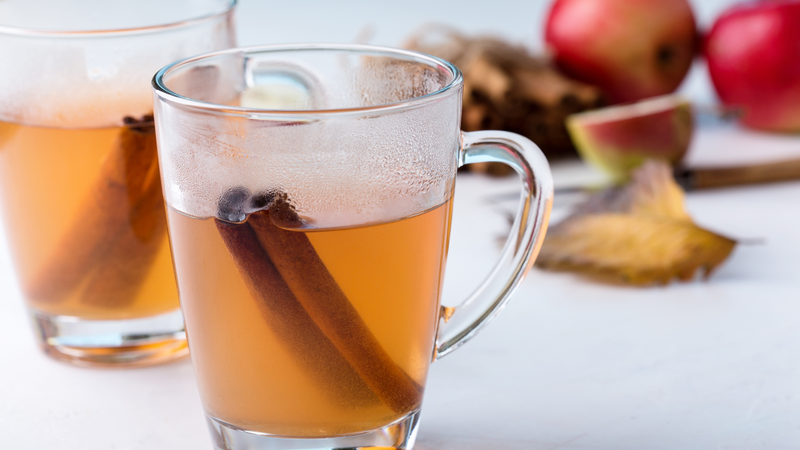 Calling all cider drinkers! This irresistible cocktail is perfect for fans of this tart and refreshing beverage. Made with apple cider, sugar, cinnamon, ginger, allspice berries, and cloves, our Cider Spiced Punch is sure to warm you up on a chilly day. If you're feeling extra festive (or naughty), add a dash of nutmeg to really bring out the flavors.
Pineapple Margarita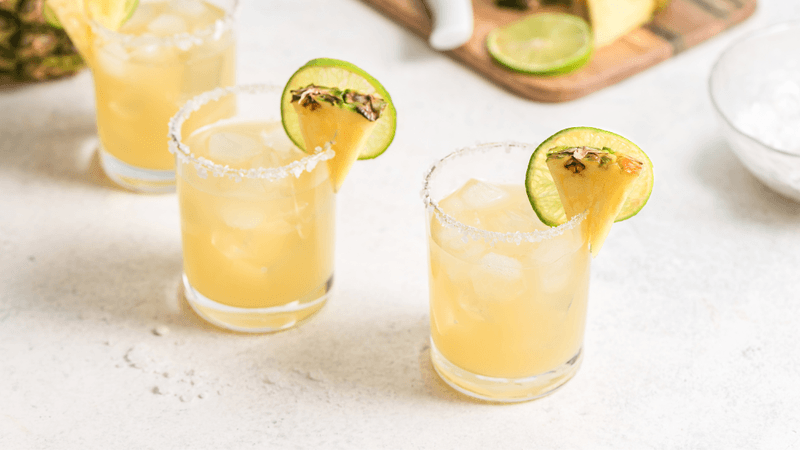 Just because it's winter doesn't mean you have to give up your margaritas! This festive cocktail is made with tequila, triple sec, orange juice, pineapple juice, and a float of sugar-free limeade. Blended and shaken with ice, this delicious margarita is perfect for sipping on the porch or chilling out by the fire.
Mulled Wine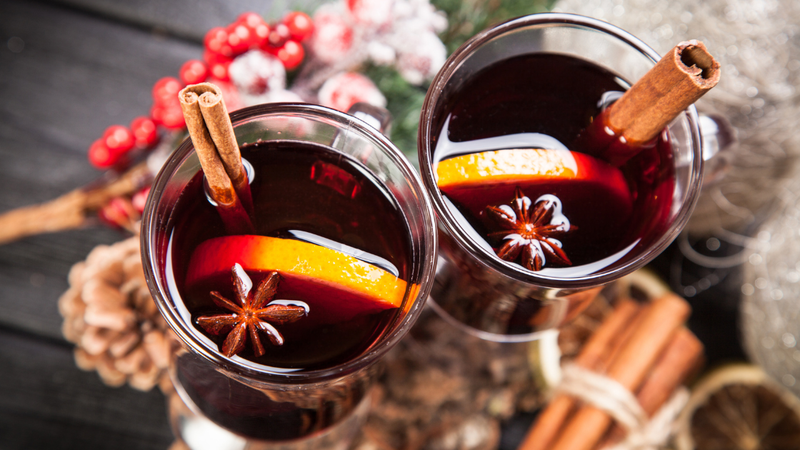 Mulled wine is a centuries-old holiday tradition that combines red wine and spices to make a warm and cozy drink. Our Mulled Wine is made with dry red wine, cinnamon sticks, star anise, allspice berries, cloves, and vanilla extract.
Combine all of the ingredients in a pot and simmer until heated through. Serve over ice or cold glasses for a festive drink that'll remind you of cozy fireside gatherings.
Hot Toddy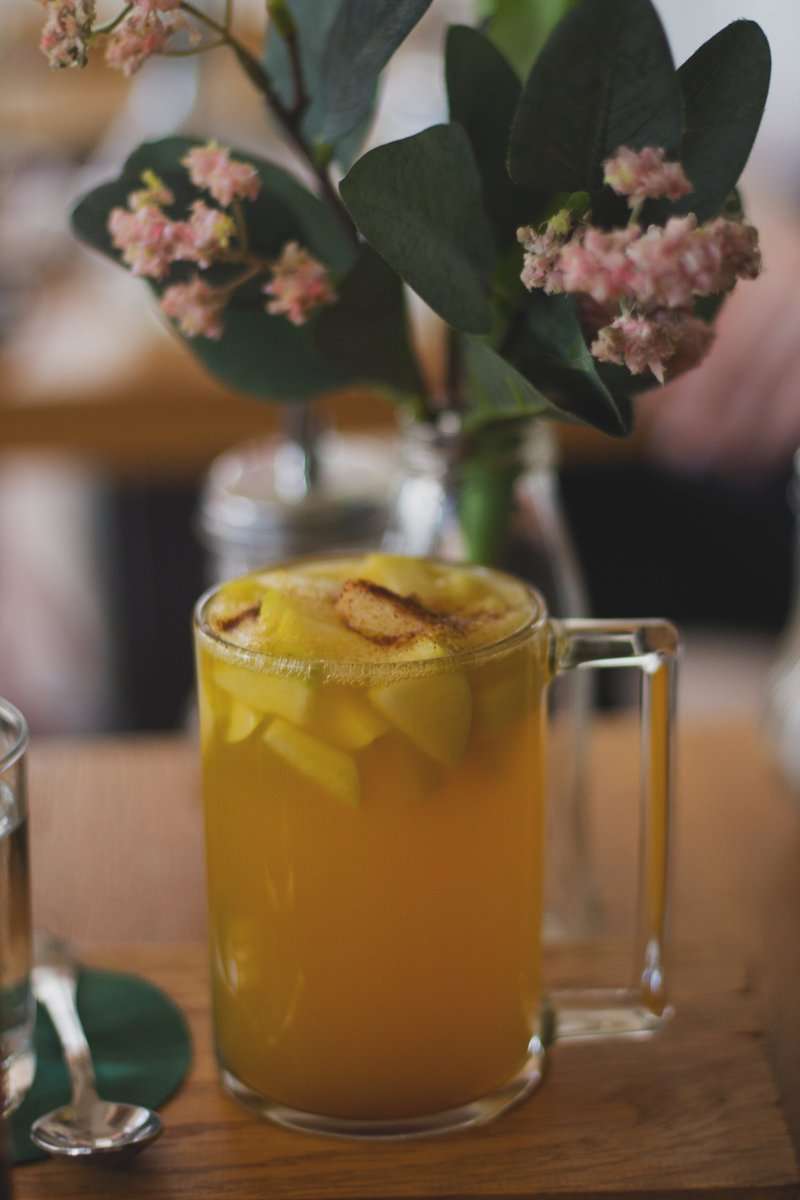 Toddies date back to the 18th century when they were often consumed to treat colds. However, you'll feel better after drinking this concoction of whiskey, boiling water, demerara or brown sugar, clove-studded lemon peel, and lemon juice, even if we can't verify its medicinal properties.
White Russian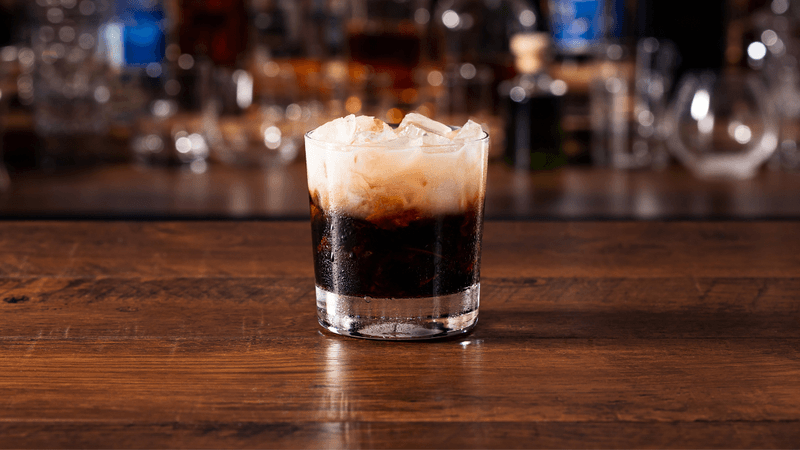 Vodka, Kahlua, and cream are the perfect ingredients for this spirited cocktail. A White Russian is sure to put a smile on your face after sipping on this frosty drink. Add a dash of nutmeg or peppermint extract for a festive twist.
Irish Coffee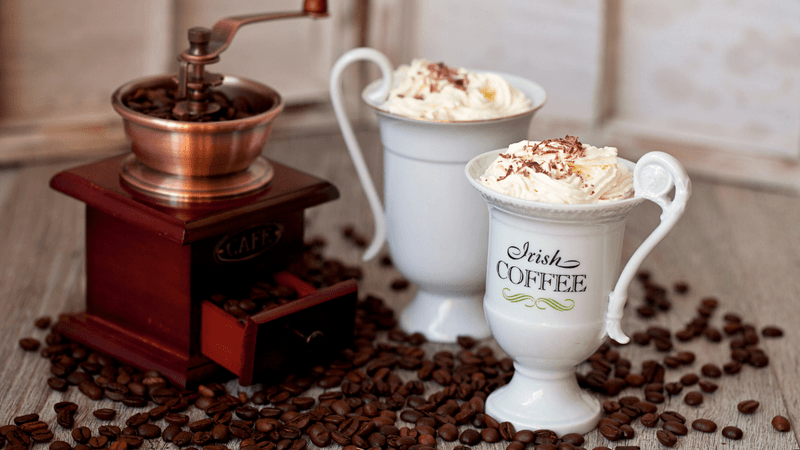 Irish Coffee is the perfect after-dinner drink. Made with Irish coffee liquor, black coffee, and cream (or milk), this delicious cocktail is rich and Cafe Rio sure to warm you up on a cold winter night. Add a dash of sugar or whipped cream for a touch of sweetness.
Chai Spice Mule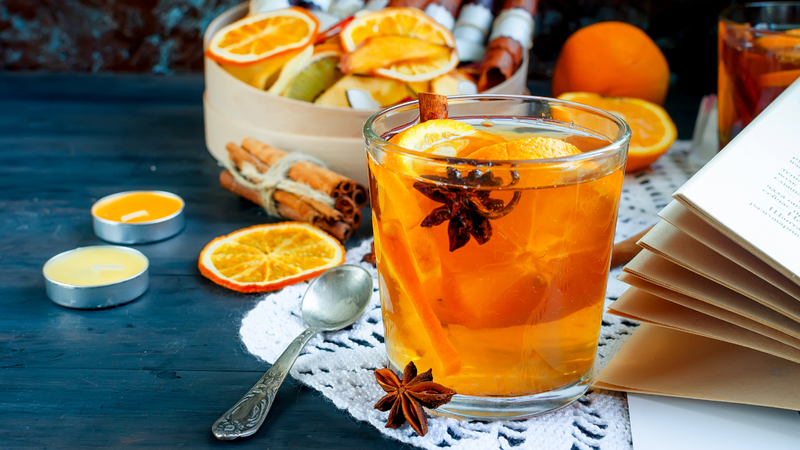 This festive cocktail is perfect for winter days when you want to enjoy a nice warm drink but doesn't have time to make a full cocktail. The Chai Spice Mule is made with vodka, ginger beer, lime juice, and chai tea mix. All you need to do is shake everything together and serve over ice in a fun Mason jar.
Looking for a twist on the classic cocktail? Try adding fresh ginger shrub, vodka, and lemon juice for a delicious and refreshing drink.
Poached Pear & Ginger Daiquiri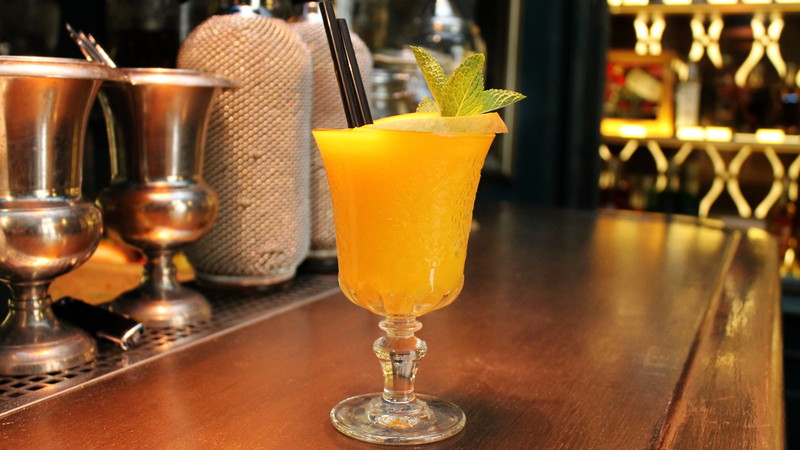 Looking for a drink that's perfect for a warm winter day? This cocktail specialty may just be the right one for your party! Poached pear & ginger daiquiri is made with white rum, lime juice, pear nectar, and ginger syrup. There's also cardamom, star anise, vanilla, cinnamon, and black peppercorns.
Winter Mojito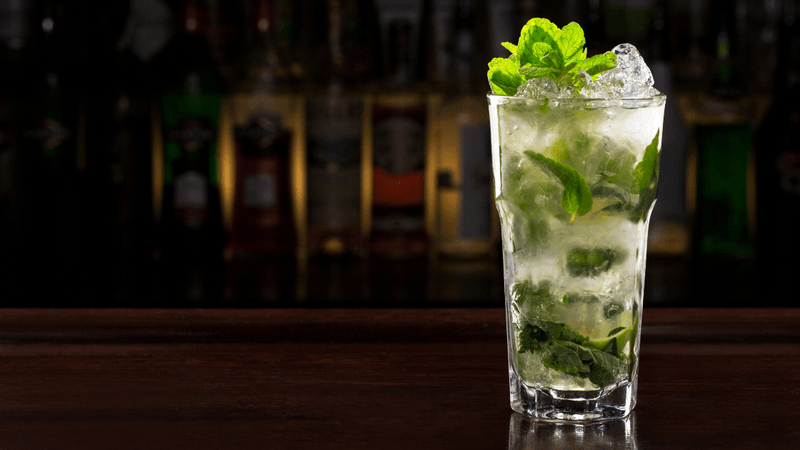 The winter mojito combines dark rum, a simple syrup infused with herbs, lime, and soda for a twist on the traditional cocktail. This refreshing drink is perfect for a chilly day. If you want to take it up a notch, try spicing it up with chili pepper and cinnamon.
Posset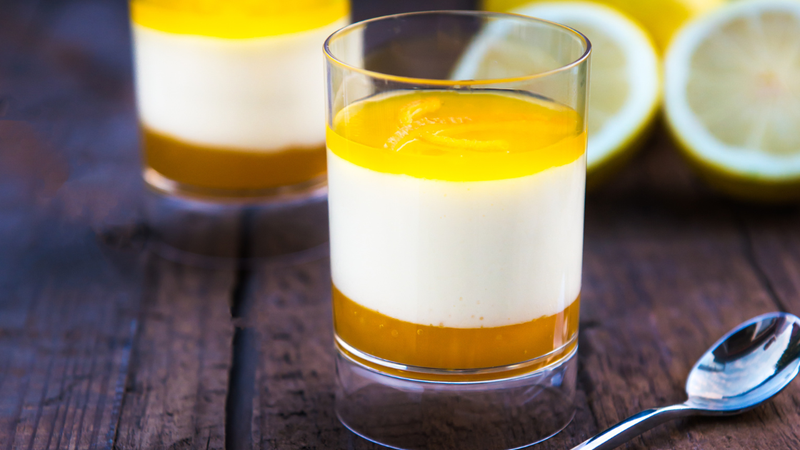 This beer-based egg drink is perfect for a winter party. Made with beer, sugar, eggs, nutmeg, and cinnamon, possets are a fun and festive way to enjoy your favorite drink.
What Holiday Cocktails Are You Serving?
Hopefully, this article has given you some ideas for what to serve at your holiday cocktail party. Whether you're looking for classic cocktails or something a little more unique, we've got you covered. Let's plan your next holiday cocktail party today with A Delightful Bitefull Catering!