Catered picnics are a great way to enjoy the summertime. They are fun, family-friendly, and can be very affordable. However, planning a picnic can be daunting if you don't know where to start.
Surprisingly, catered picnics are a thing! There are plenty of catering companies that will provide all the food and drink you need and set up and clean up.
No matter what type of picnic you want to have, there are a few things you need to know to make it perfect. Here are a few tips to make sure your catered picnic is a success:
Choose the Right Date and Time
One of the most important things to consider when planning a catered picnic is the date and time. You don't want to host your picnic on a hot day or during peak hours, as it will likely be too crowded and difficult to enjoy. Instead, aim for weekday mornings or afternoons when it's less crowded.
Plan Ahead for Setup and Clean Up
One of the biggest challenges of hosting a picnic is ensuring that everything is ready when guests arrive. Plan ahead by setting up tables and chairs beforehand and cleaning up afterwards! Catered picnics also often come with an additional cost (such as setup and cleanup) that you'll need to budget for. However, that's definitely the more convenient option, especially when hosting a picnic with tons of guests.
Choose an Open Area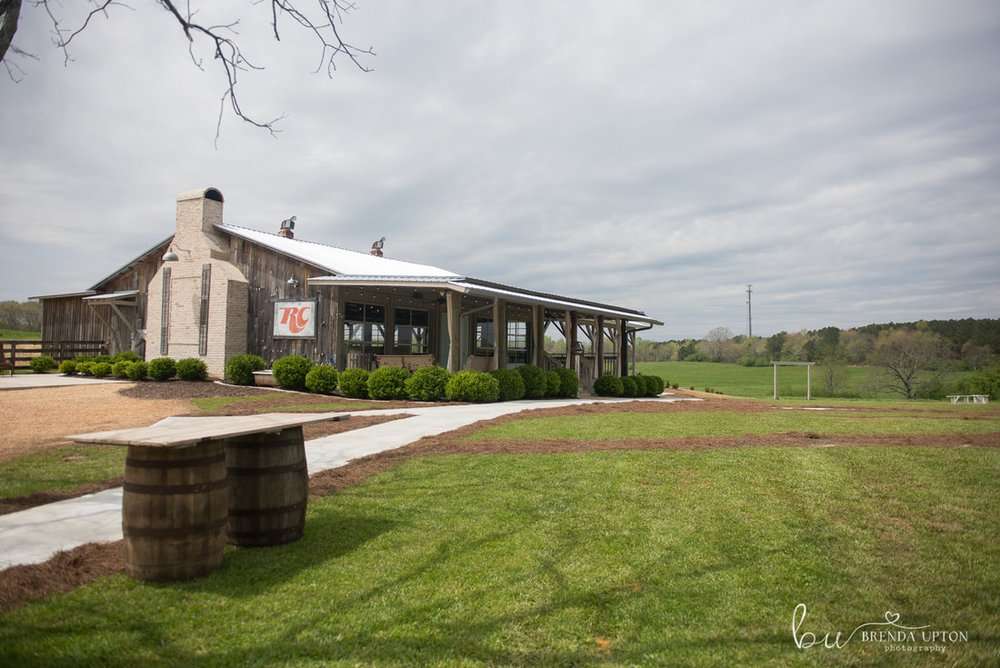 One of the first things you need to do when planning a catered picnic is to choose the correct location. If you're picnicking in your own backyard, that's great!
However, if you're hosting a picnic in an open area, choose a location that's easy to access and free from obstructions. This will make it easier for your guests to get around and enjoy the event.
Our recommended venues include The Barn at Tatum Acres, the West Milford Farm, and the Gardens at Great Oaks.
Once you've chosen a location, it's time to start planning the menu!
Sort Out the Menu
The sky's the limit when it comes to food for catered picnics! You can choose to have a simple picnic with finger foods or go all out with a full buffet. It's also important to consider what kinds of drinks you'll include. Pitchers of iced tea, lemonade, and soft drinks are perfect for summer picnics.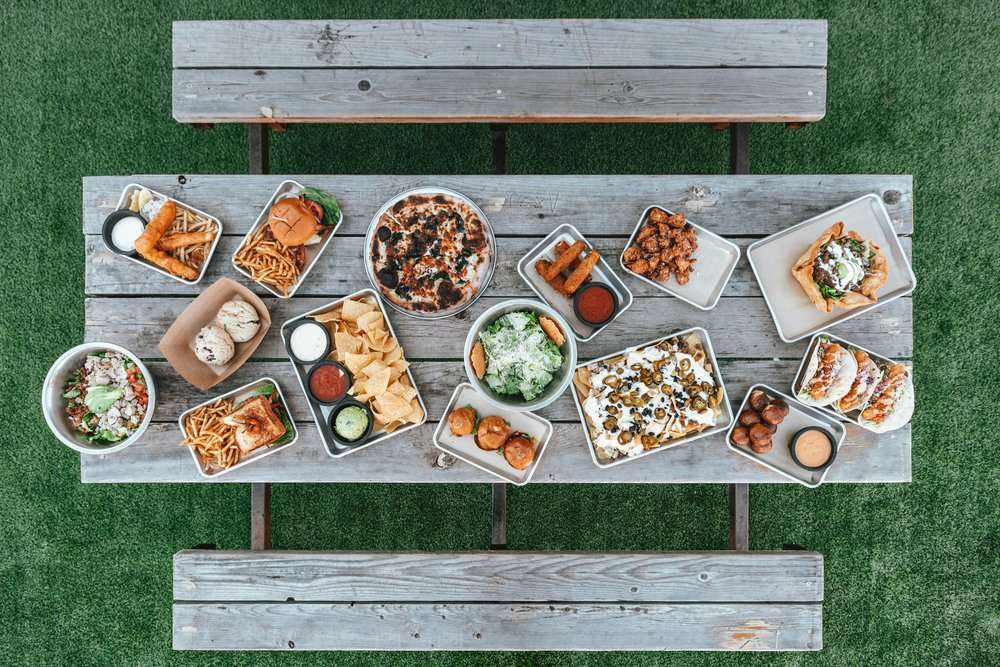 You can also choose to have a traditional picnic spread like sandwiches and potato salad or get creative with gourmet finger foods and exotic fruits.
Catered picnics are great because it's easier to plan a menu since caterers already know their stuff. A catering company will also ensure you'll have enough food for everyone. They can also help you transport the food to your location, so you don't have to.
Create a Fun Atmosphere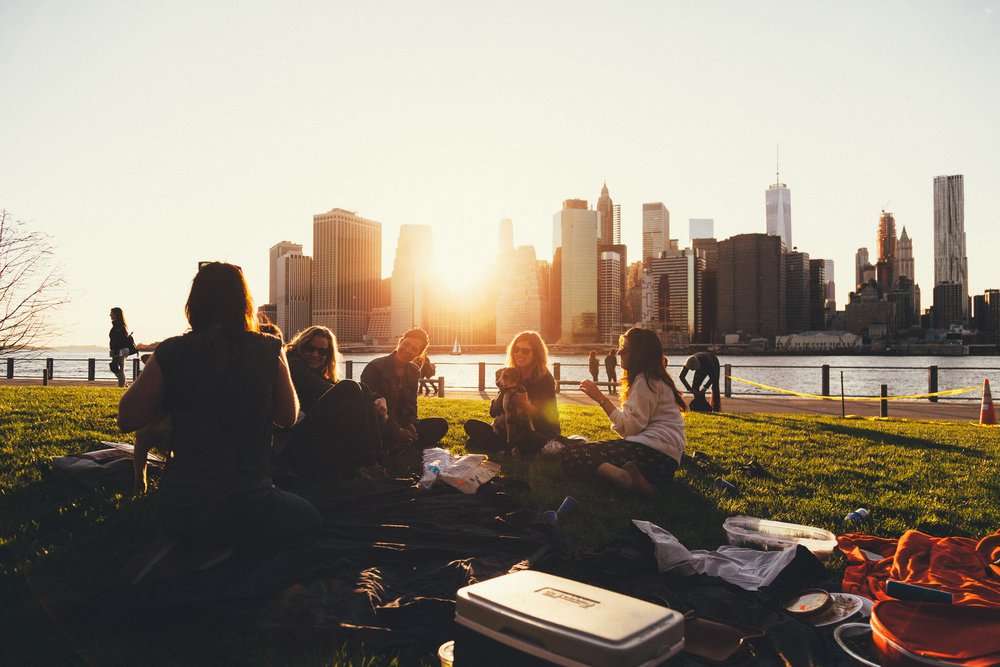 Once you've got your food sorted out, it's time to think about games and activities. Adding some fun elements to your catered picnic will make it more enjoyable. You can have games like croquet or bocce ball set up on the lawn or create a playground. If you're feeling extra creative, consider setting up a tent for an outdoor picnic!
When you plan your catered picnic, make sure to consider everything from the food to the atmosphere. Your summer get-together will be a hit with a bit of creativity and planning!
Prepare for the Weather
No matter what time of year it is, the weather can always be unpredictable. If you're picnicking in the summer, you must ensure you have plenty of sunscreen and insect repellent on hand. And if you're picnicking in the winter, don't forget the blankets! You can ensure that everyone has a good time no matter what Mother Nature throws your way.
Have Fun!
Catered picnics are all about having fun at the end of the day. So, make sure you relax and enjoy yourself! After all, that's what picnic season is all about.
Planning a picnic doesn't have to be complicated. You can ensure that your picnic is perfect for everyone involved by hiring your local caterer, like us at Bitefull. Bon appetite!