A company picnic is a great way to celebrate the summer and provide your employees with a fun day of food, music, and relaxation. There are many different types of company picnic ideas, so you'll need to plan carefully to make sure your event is a success.
Find The Right Location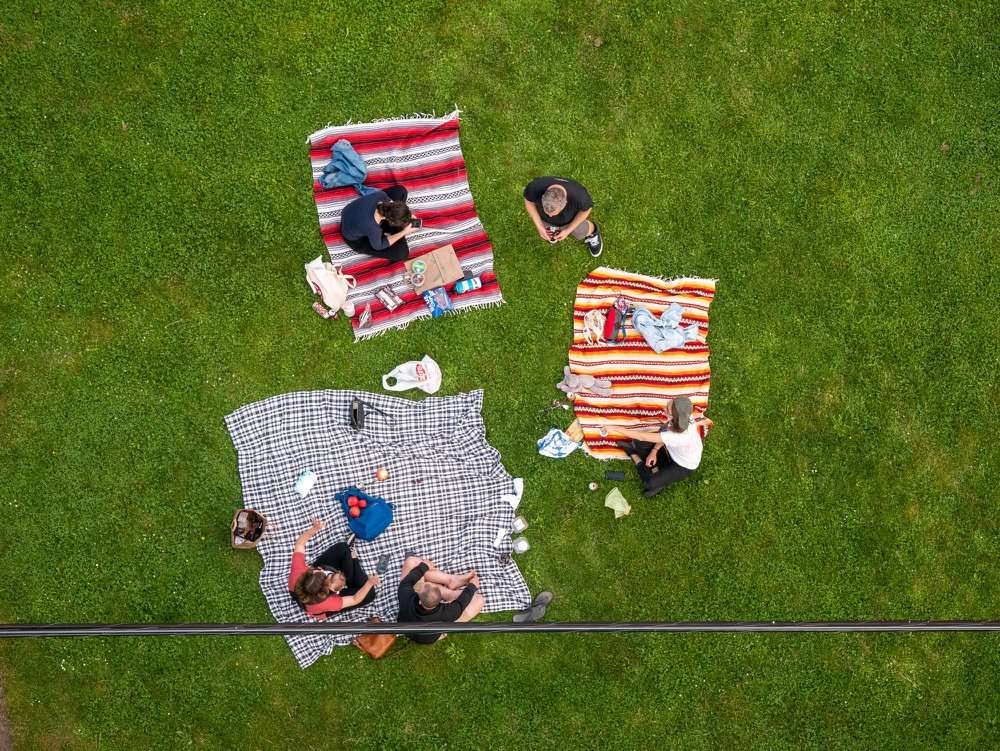 When planning your company picnic, it's important to choose a fun and comfortable location for everyone. Here are a few suggestions for some great summer picnic locations:
A park with plenty of benches and trees for shade
A lake with a sandy beach where you can relax after a long day of fishing or swimming
A playground where the employees' kids can have endless fun playing games and climbing trees
Choose a Fun Picnic Theme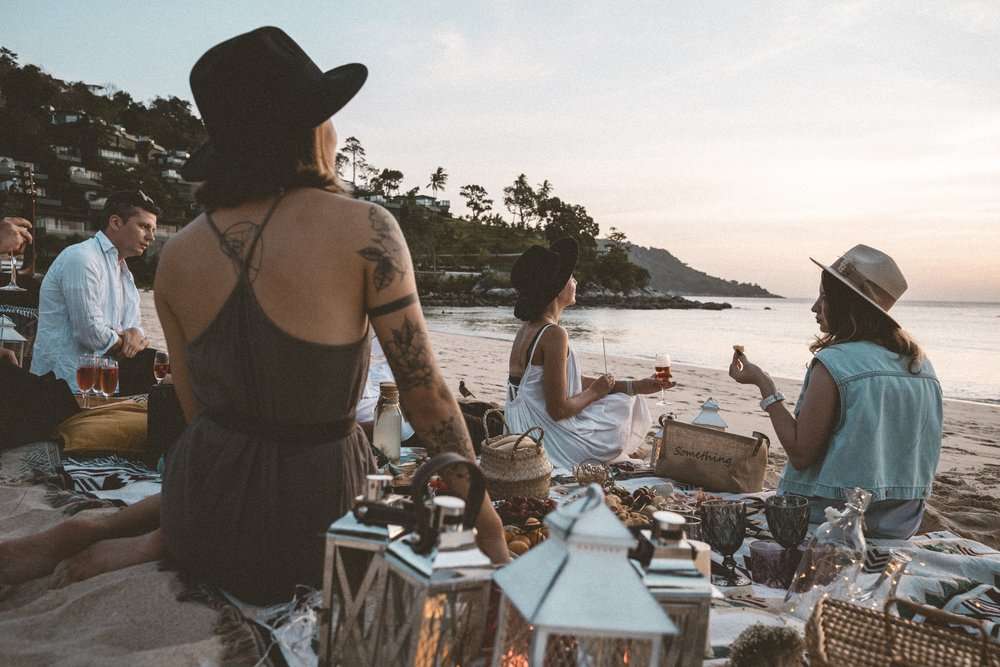 There are many different picnic themes you can choose for the summer. Some popular options include:
Beach picnics or pool party picnics
Summer BBQs – cookout-style or picnic-style
Western/rodeo themed picnics
Safari-themed picnic
Olympics-themed picnic with tons of games
Pick the Perfect Picnic Day Schedule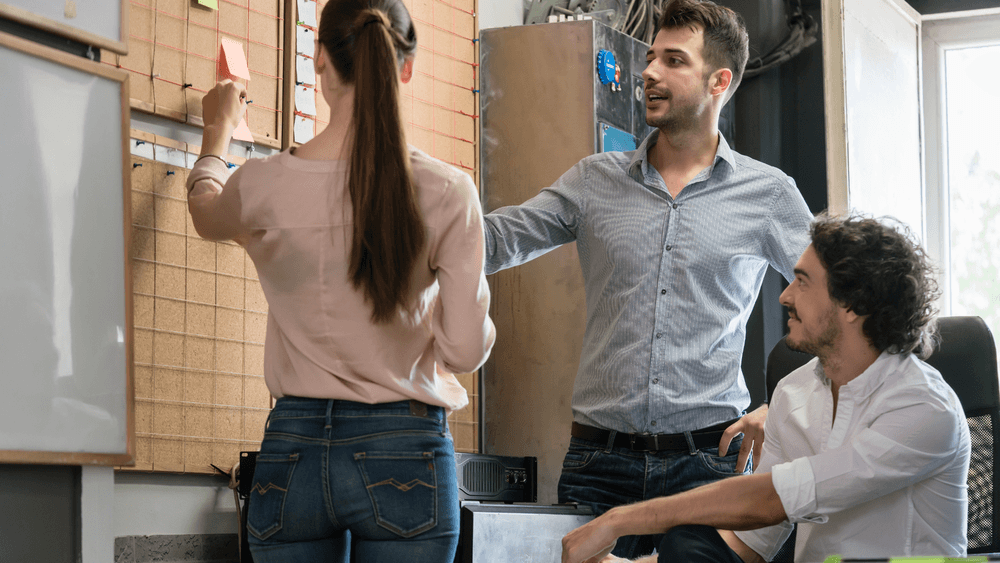 One of the most important factors to consider when planning a company picnic is the day's schedule. Here are some general tips to help you plan an event that will be both fun and successful for everyone involved:
Start early in the morning so that everyone has time to get ready and enjoy themselves before lunchtime arrives. Don't forget the food! Planning a good menu can be a lot of fun, and can help to keep everyone entertained while they wait for lunch.
Make sure there is plenty of time for games and activities after lunch. A good rule of thumb is to allow 1-2 hours for each activity so that everyone can have enough time to relax and have some fun.
End the day with a sunset picnic dinner, if possible! This will provide an amazing final memory for everyone involved.
Plan The Picnic Menu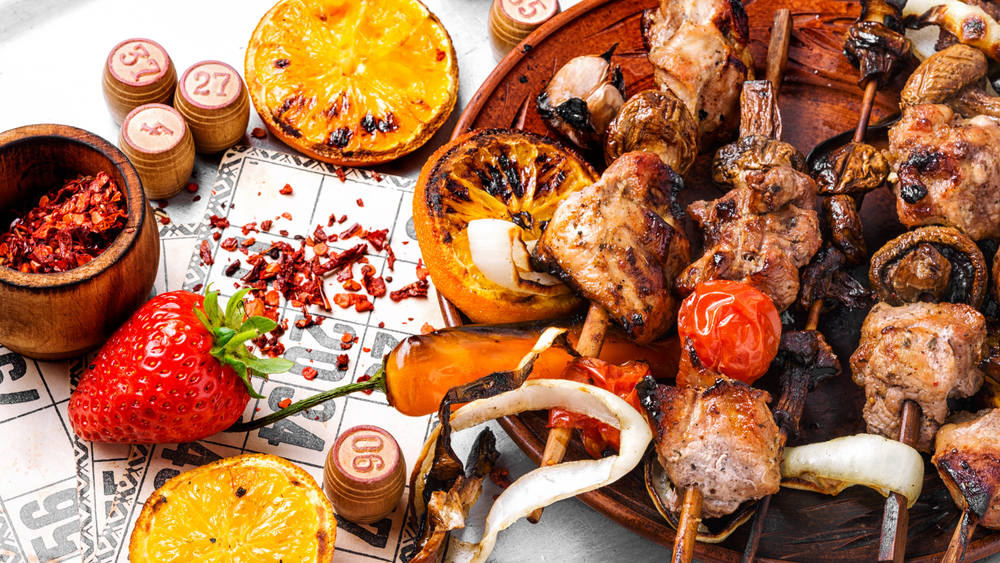 There is no better way to spend a summer day than enjoying a picnic with your co-workers. With so many great company picnic ideas out there, it can be hard to decide what to include on your menu. Here are some creative company picnic ideas for the summer:
Start with an appetizer of deviled eggs or a shrimp cocktail.
For the main course, choose something easy like grilled chicken or hamburgers. Tacos are great, too!
For dessert, serve something simple like sliced fruit or cupcakes. Bring out a candy bar as well – it's great for kids and adults.
Opt for mac and cheese, popcorn, or even corn on the cob for sides.
Save room for a delicious after-dinner treat like ice cream or pie!
In addition, consider serving beer and wine at your picnic instead of soda or bottled water. Or, if you want to go all out, serve buffet-style food with different types of salads, sandwiches, and desserts available for guests to choose from.
Catering is a great option, too! Hiring a catering team for a company picnic gives you plenty of time to prepare for everything else you need. You'll feel confident knowing you have a group of people helping you out with the food.
Whatever you decide to serve at your company picnic, make sure it's fun and easy to eat – everyone will appreciate a good meal while enjoying the sunny day outdoors!
Select The Right Music And Entertainment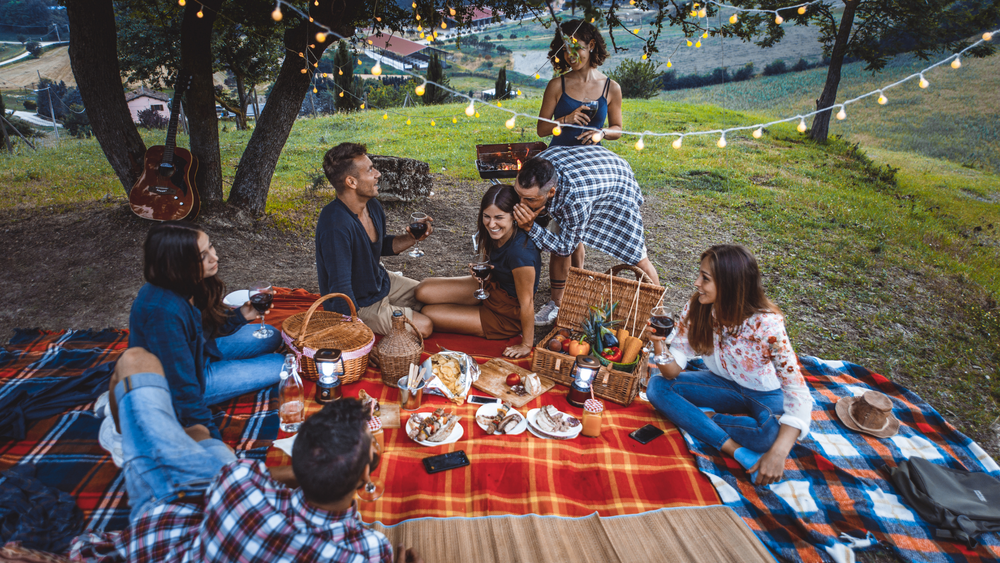 When planning a summer picnic, consider selecting music and entertainment that will keep your guests entertained. Some fun options include playing music from the 2000s, having a variety of themed games set up, or providing food and drinks that go well with the chosen music.
You can tailor the following games that kids and adults alike can join:
Three-legged Race
Scavenger Hunt
Watermelon-eating Contest
Company Trivia Contest
Tug-o-War
Group Bingo
Raffle Games with Prizes
Ring Toss
Water Gun Fight
It's also a great idea to consider bringing along some of your own tunes to play on your DJ set!
Create A Fun Company Picnic Today
A creative company picnic can be a lot of fun for everyone involved. It's a great way to get everyone in the mood for summer, and it can be especially relaxing after long days at work.
Whichever type of picnic you decide to have, make sure it is fun and memorable! Enlist the help of caterers near you to make company picnics more special. Call us today to get started!