As things are starting to get back to normal, social events are also slowly coming into full swing. If you plan to host an event, you already know that planning and organizing an event can be challenging, no matter the size. That's why most people hire a caterer.
There is much to consider when planning an event. You need to think about the venue, the decorations, the type of food to serve, activities, and more. All of these to-do lists that you need to deal with can really be stressful and tiring. Events are supposed to be fun before and during the day of the event. Hiring a professional caterer is the best way to relieve yourself of all the stressful preparation you need to face when hosting an event.
Hiring a caterer to manage the menu and plan your event might be a very beneficial decision at times. There are many factors that you need to consider before you hire a caterer for your event. It's not just about how good their foods are, but you should also consider the overall service that they can give and check if it matches your expectations. No matter the size and type of event you are planning to host, here are five reasons why you should hire a caterer.
Catering Helps Save Your Time and Effort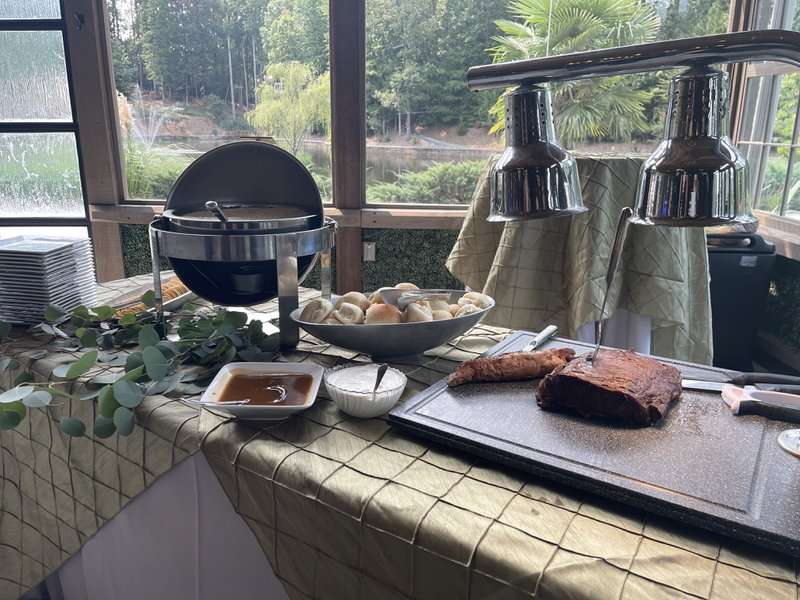 If you have experience planning and doing all the preparation for a party yourself, you would know it's better to hire a caterer instead. Preparation involves taking care of other important things besides dealing with all the preparation. When you hire a caterer, you can save some time and effort. You don't have to worry anymore as they will do all the planning for you from start to finish.
With a caterer, they can outsource most of the tasks to somebody else, and you don't have to worry about anything anymore other than yourself. During the event, instead of serving your guests and offering refills, you get to socialize with them and enjoy the party. You don't also need to worry about the cleaning afterward.
Catering is Affordable and Convenient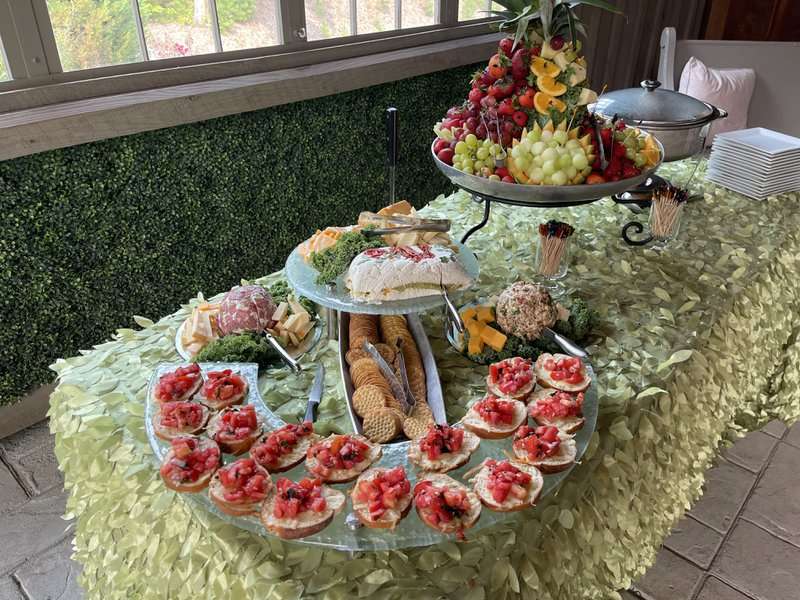 DIY event preparation can sometimes be cheaper, it can be challenging to execute large-scale food service when planning to host a huge event. At big events, things can get complicated and jeopardize your budget if you're not good at handling them.
Caterers have access to wholesale and vendors to outsource what they need at a lower price. They are also experts in estimating proportions, and some of the catering companies offer package deals and discounts that match your budget.
Why do you need to try and do all the cooking and overall service for your event to save a little money when you can get great deals with catering companies. They save you some money, but they can also provide you with convenience like no other.
Caterers Provide Top-Notch Service
You can also expect professionals to provide only top-quality service. Most caterers take time to perfect and create an overall food and venue setup that will put a smile on your guest's faces.
Attention to detail is another important factor that every caterer with years of experience takes pride in, from clean utensils to neatly table arrangements to well-mannered, attentive servers and many more. Caterers will never disappoint you by providing the top-notch service that you deserve.
Catering Services Offer Variety of Menu Options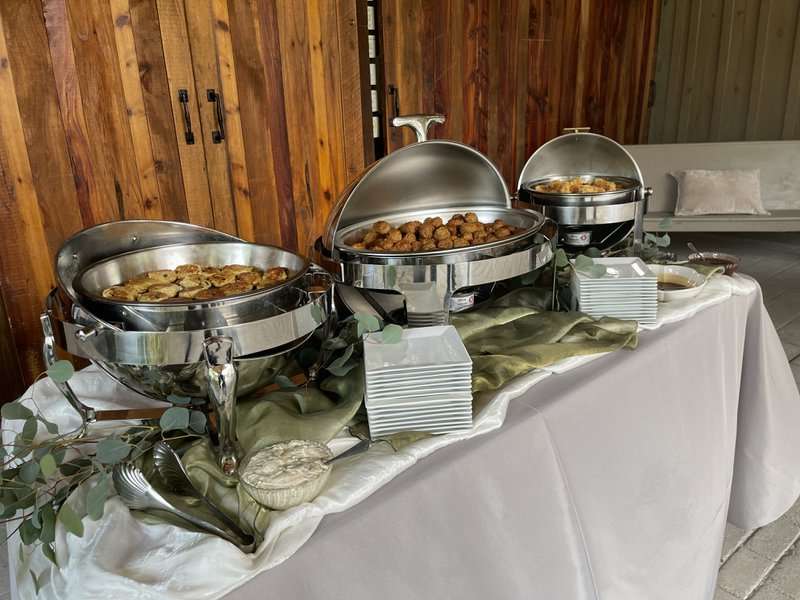 One of the best things about hiring a caterer is the wide range of menu options. Most caterers have experience in different cuisines, which gives you unlimited menu options that you can choose to serve to your guests based on their preference.
Caterers do not only offer a wide range of menus, but they also provide quality and delicious food. They can even consider any food or dietary restrictions (if any) as most professional caterers plan.
Remember that food is the highlight of any event. So, you have to make sure that you will choose the right menu that will impress and leave a smile on your guests' faces.
Getting a Caterer Gives Less Stress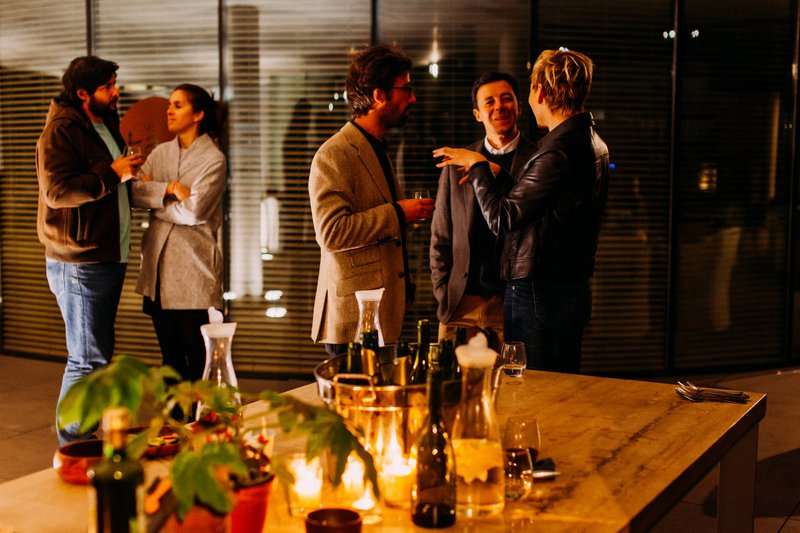 You already know how stressful it is to plan an event all on your own. It takes too much effort and leaves you no time to work on other important stuff. Hiring a caterer can ease your worries and do all the hard work for you. You will experience a stress-free state of mind before or during your party. Being a host doesn't mean that you need to do everything yourself. You also need to be a part of it and enjoy it with your family and friends.
Hire a Caterer Today!
If you want to enjoy your party as much as your guests do, contact us now, and we can make it all possible for you! Hire only the best caterers like Delightful Biteful Catering. We will make sure to give you the best event you'll ever imagine!