You might have calculated and budgeted every dime you have for all the necessary expenses that you need to spend on your wedding day. However, it would be nice not to forget your wedding vendor's tips with all those expenses. It is a costly but necessary expense that should be part of your budget. Tipping wedding vendors is a small act of gratitude or appreciation that you can show to those who helped make your event memorable and successful.
You can create a list of who you will tip at your wedding. You can already prepare the tips in an envelope in advance. But do you know who the people are you need to give a tip to and how much it is? In this blog, we will share the guide to tipping wedding vendors.
Wedding Planner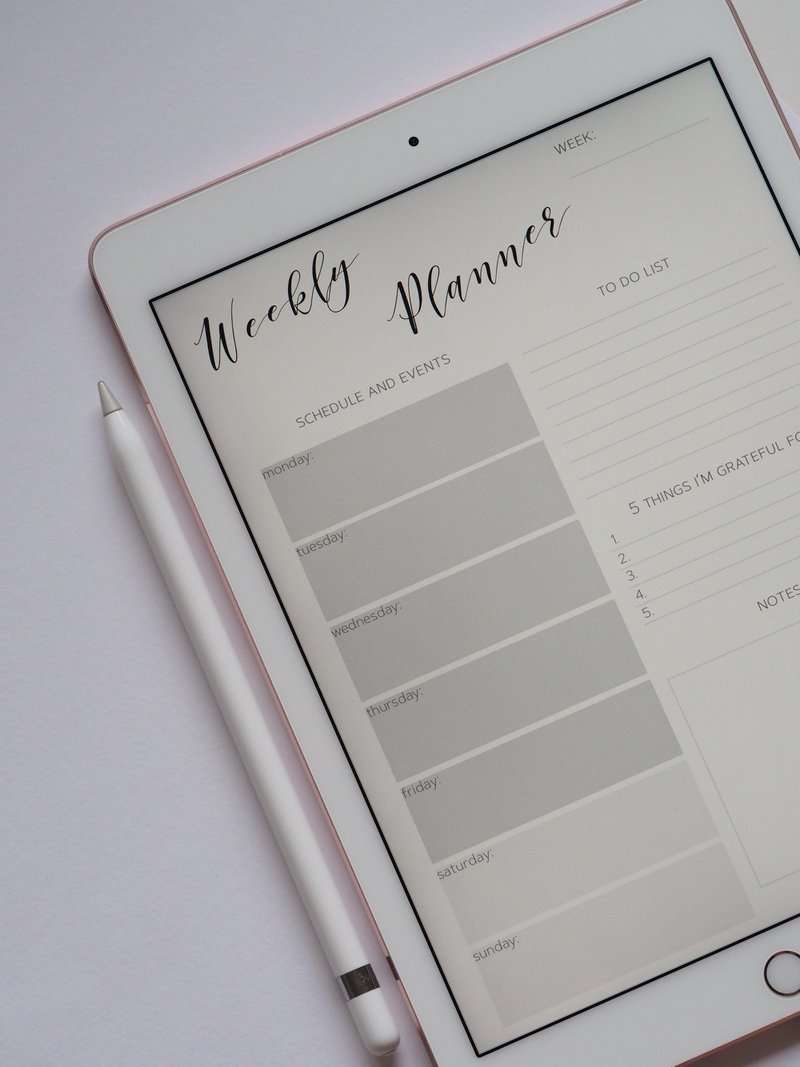 Most wedding planners don't expect a tip anymore. However, if the person who planned your wedding went beyond and above, giving a tip is the least you can do for a job well done.
A gratuity of 10-20 percent of their fee or a lovely gift will surely be appreciated as your token of appreciation. If there's an assistant or two, you can give them $50 to $100 each.
Wedding Officiant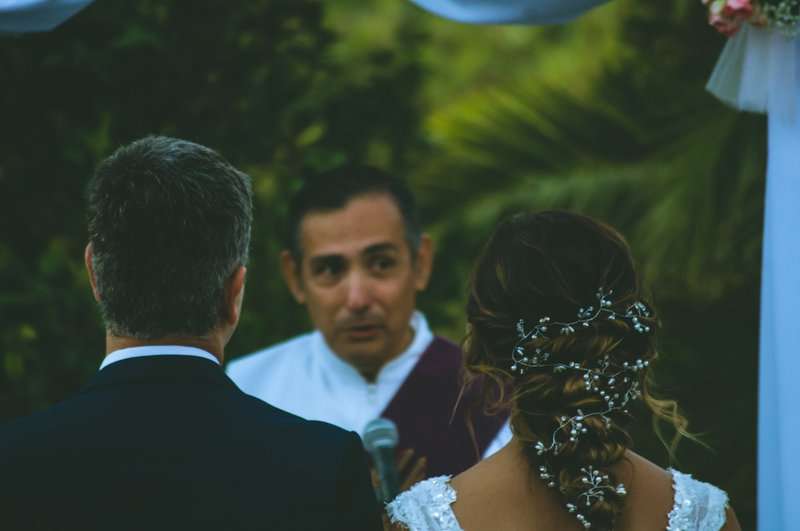 Most religious officiants won't accept a tip, but you can instead offer a donation of up to $100-$500 to their church.
On the other hand, civil officiants are most likely legally prohibited from accepting tips. However, you can still give them a token of appreciation within the allowable amount of cash or gift.
Hair and Make-up Artist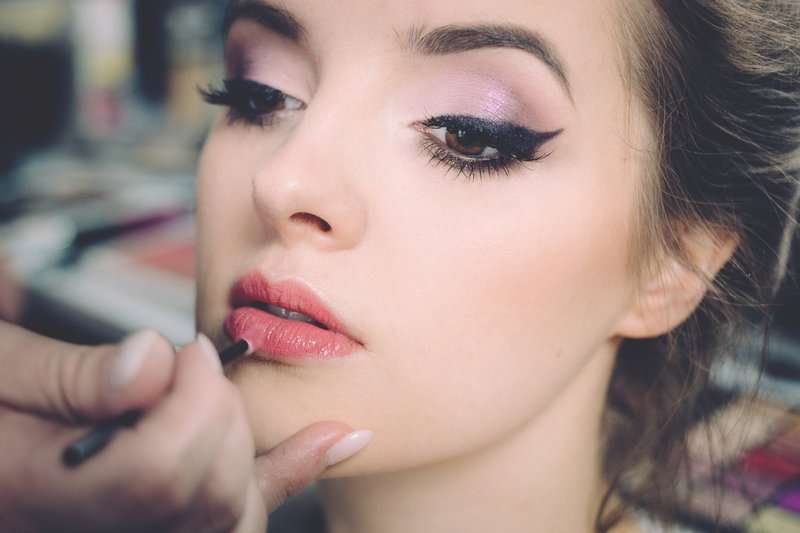 Most hair and make-up artists will expect a tip from you. Like in salons, you can tip them up to 20% of their fee. If they will also do the hair and make-up of all your bridesmaids, then the same percentage applies to their total package fee.
Professional Photographer and Videographer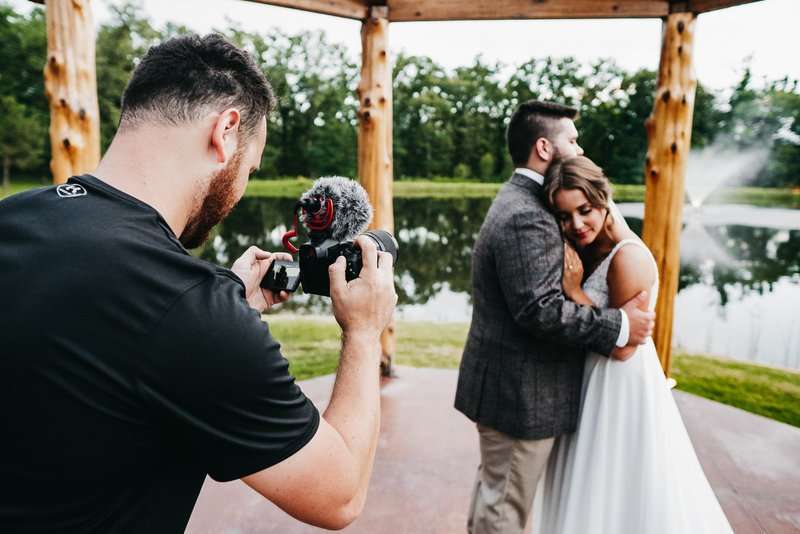 If you hired independent photographers and videographers who own the business themselves, then there's no need for you to give additional tips.
However, if the photographers and videographers are part of a larger company, tipping them for $100-$200 will be highly appreciated.
Delivery and Setup Staff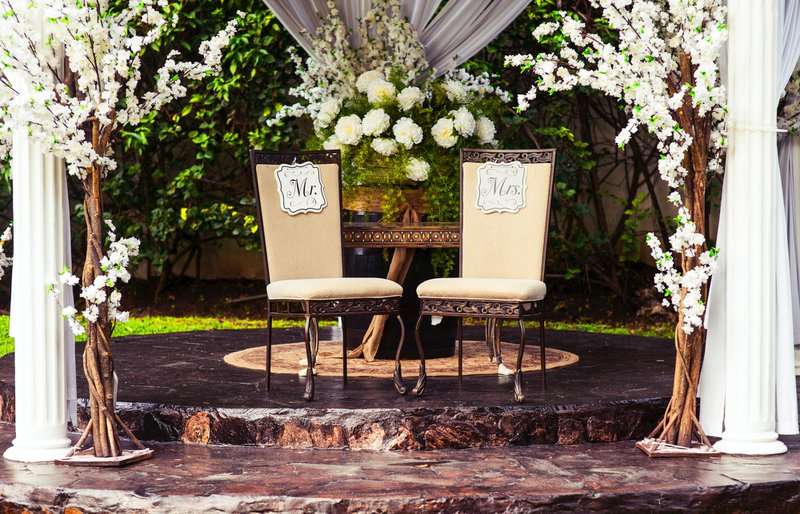 It would be nice to slip a couple of dollars as a tip to the delivery and setup people. You can give around $5–$20 per person, depending on the complexity of their task.
Delivering all the things you need and setting up the venue for your wedding is a hard job, so make sure to show appreciation by tipping them.
Kitchen Staff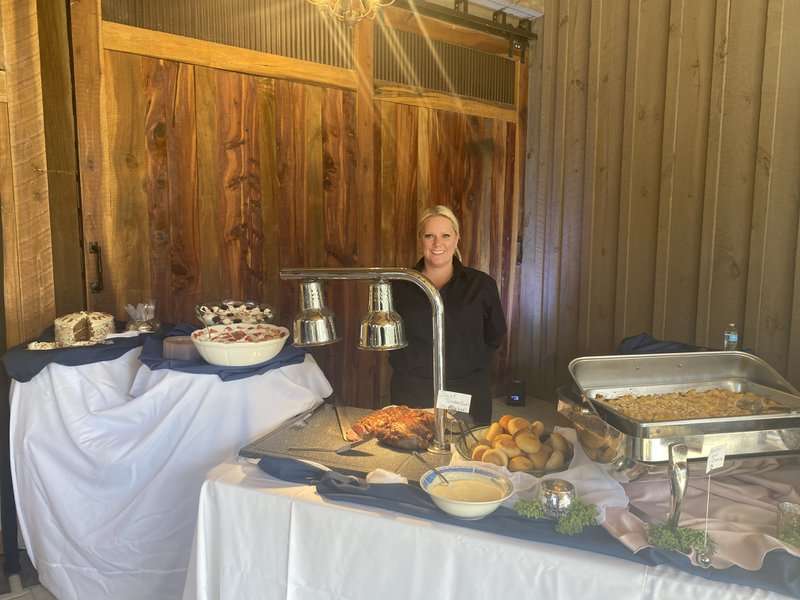 Food is the star and the most important part of your event. When tipping your wedding vendors, the kitchen staff should be at the top of your list.
You may tip your head chef, or head cook up to $50-$100 and at least $10-$20 each for other kitchen staff and wait staff.
Bartender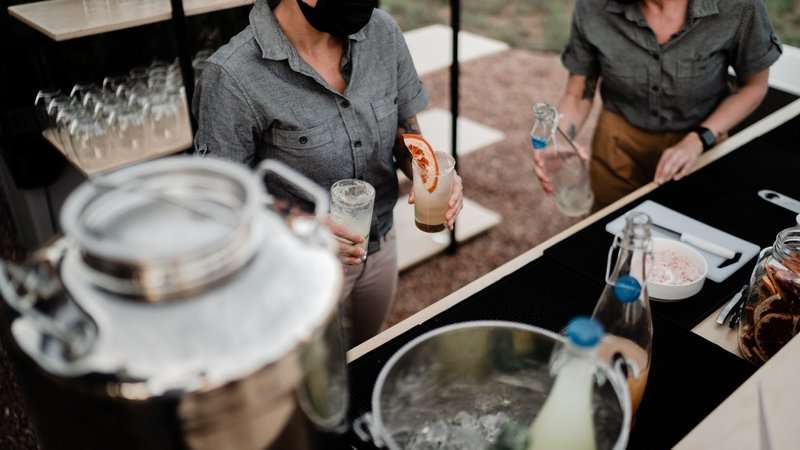 Most venues already provide bartenders as part of the package deal with them. If so, check if tips are already included; if not, you may tip them 10 to 15 percent of the total bar bill.
You need a bartender that will ensure the drinks flow all night, so make sure not to forget their tips at the end of the reception.
DJ or Entertainer (Musicians)
A DJ or musician is important to keep your guests entertained during the entire reception. If your ceremony and reception musicians are just the same, you may tip them 15% of their total fee, or up to $15 to $25 each. For your DJ, you may tip up to 10 to 15% of the fee, or $50 to $150.
Chauffeurs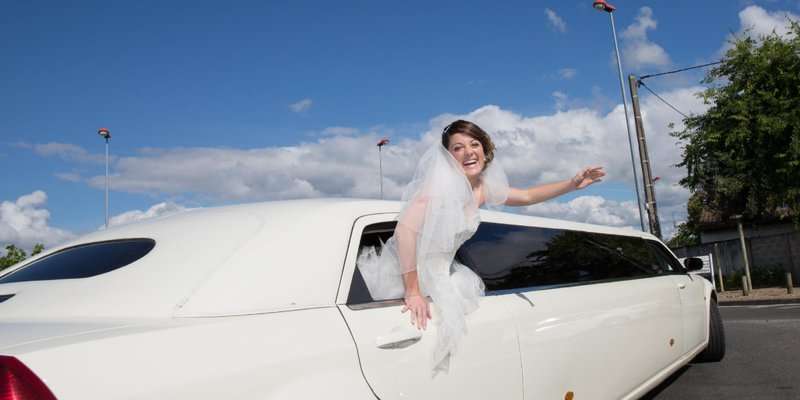 If you hired chauffeurs or drivers and their gratuity is not included in the total bill, then tipping them 15 to 20 percent of their total bill would be nice.
Valet Attendants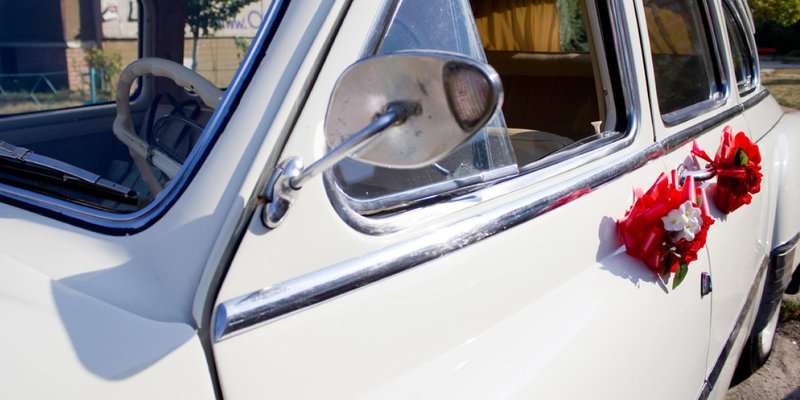 Tipping valet attendants can be estimated depending on the number of cars they attend. If you do not allow the valet attendants to accept tips directly from your guests, you may tip them $1 to $2 per car.
Flower and Cake Vendors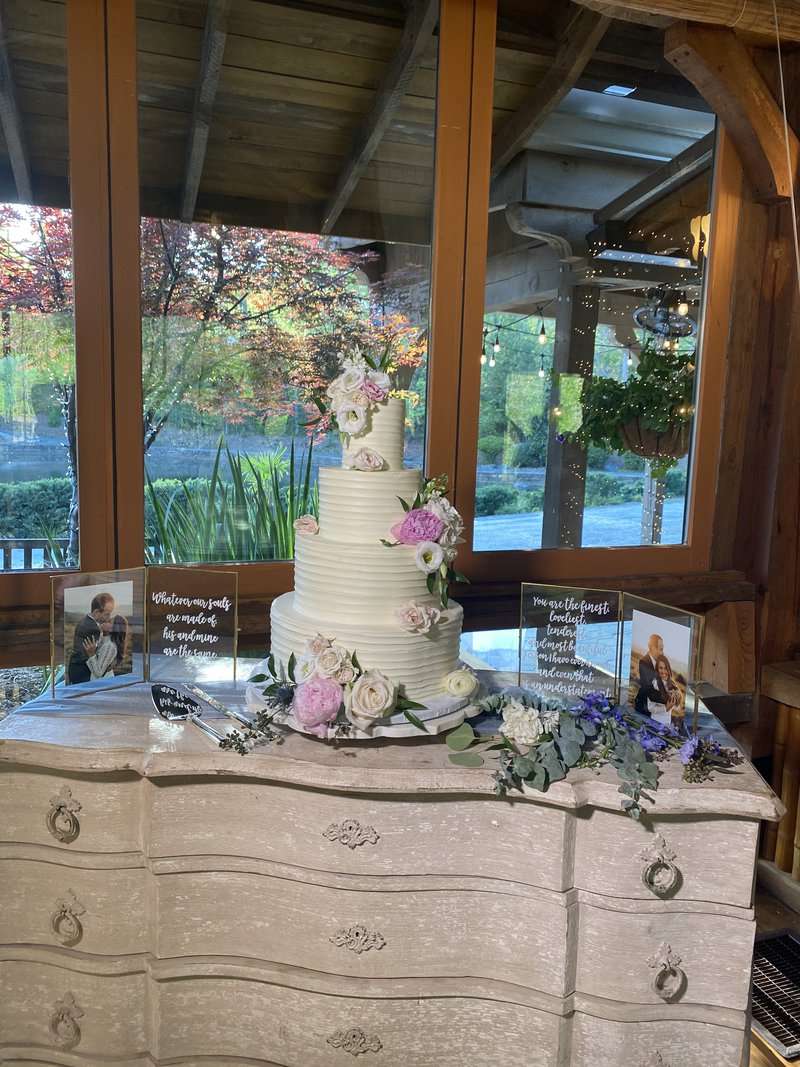 Most of the flower and cake vendors don't expect tips anymore. However, as mentioned earlier, do not forget to tip the people who deliver the flowers and cakes and make the flower arrangements at your venue.
Final Thoughts
Tipping is not mandatory. If your budget is already squeezed up to the very last cent, then you can express your appreciation in other ways. You can do the following:
Give your vendor a 5-star rating.
Allow them to use your wedding photos for their portfolio.
Give them free meals on your wedding day or a bottle of wine.
Write a thank-you note.
However, remember that even the smallest gesture of gratitude will surely be felt and appreciated by your wedding vendors.
Your wedding day is your special day. We at A Delightful Biteful Catering will make sure that you and your guests enjoy every part of it. Call us now to find out more!