Make Your Celebration Ideas Memorable
Catering for any occasion can help you make an event truly special whenever you want to celebrate with a meal.
Your event will be even more enjoyable when you trust a local catering company with the food, whether it is for personal or corporate events. There are menu options for all occasions, and for a cost not much more than purchasing and preparing the meal yourself, you don't have to spend a lot of time shopping, cooking or cleaning up.
Catering Menus Suitable for Any Special Occasion
Whether you would like to celebrate a personal milestone, a business event or any other occasion that provides a good reason to celebrate, catering makes it both simple and special.
Whether you prefer a buffet or chef action stations, a plated sit-down meal, or a combination of the three – your local caterer can create a menu tailored to your needs and your guest list.
For a more themed event you can choose a menu that celebrates cuisine from the Hawaiian Islands, the deep South or the rustic countryside. Enjoy a light reception by serving meats and cheeses, or indulge your guests with a sweet treat at a chocolate fountain.
Personal Catering for Your Special Events
What could be better than getting together with friends, family and loved ones to share a meal for birthdays, anniversaries, graduations and other special occasions?
There's no need to wait for a once-in-a-lifetime event to get catering services. It doesn't matter how many guests you have. You can count on your caterer to handle a dozen guests or 1,000 guests with the same ease.
Have an outdoor celebration, a garden party, a picnic in the woods, the park, in your backyard – anywhere that seems great. Your caterer will prepare the food, serve your guests, and clean up the mess so you can enjoy the day with your guests.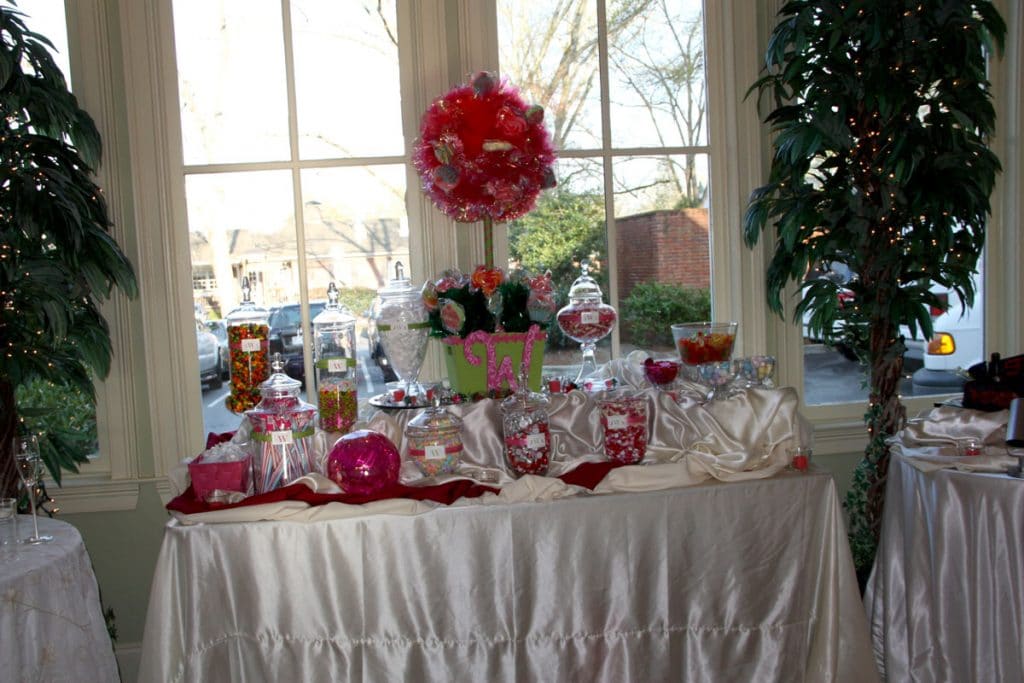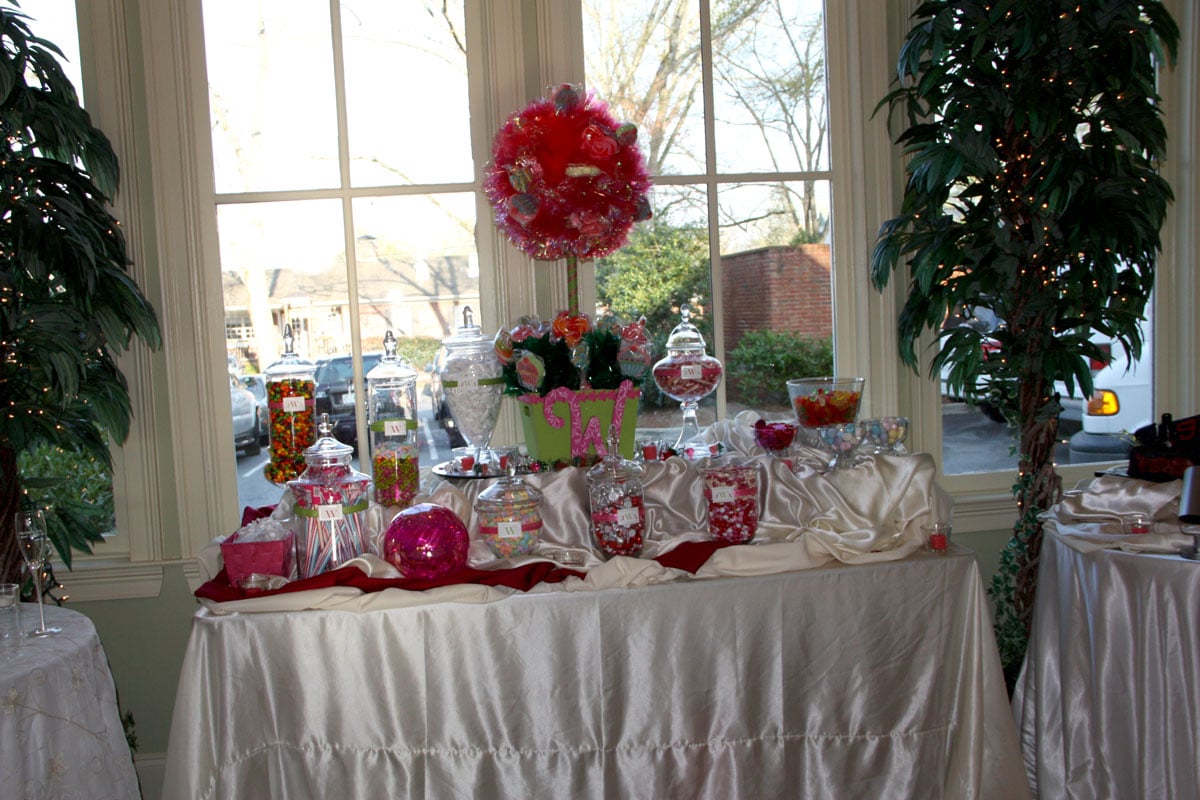 Catering Services Make Business Celebrations Special
A professional caterer knows how to take your corporate event to the next level in terms of style, value and quality. Grand openings, open houses, holiday parties, sales meetings and any other business event are ideal venues for utilizing a caterer.
When clients from out of town visit or you want to make an important pitch more memorable, your caterer can help develop a menu that's sure to impress. This also is a great opportunity to thank your most valuable team members or a long-time employee who will soon be retiring.
The right caterer can help make your corporate event easy, affordable, and memorable.
Delightful Bitefull Catering, Metro Atlanta's premier catering company, provides exceptional service to our customers. Our company offers catering services for many types of events, including weddings, receptions, corporate events, and many other activities. Feel free to reach out to us and find out why we are Georgia's preferred catering experts.