It's challenging for a host to find the time to relax and enjoy the company of their guests when they are hosting a dinner party. There is an overwhelming amount of work to be done when you are hosting, with food preparation, table setting, and people to host, that it is very easy to get caught up in the chaos and only focus on the fun part of the hosting process.
Kathy Lehr, business owner of A Delightful Bitefull Catering Company in Atlanta, shared her top tips on how to plan for formal dinner parties.
There is a lot to learn about party planning, from choosing the right number of dinner utensils to handling clean-up. This catering expert breaks everything down you need to know in order to make sure your next affair runs smoothly.
Clear Understanding of Party Details
The first step is to understand the type of party you're throwing. Are you planning a casual, spontaneous get-together or a more formal affair? Once you have a better idea of what you're looking for, you'll know what type of meal to serve, whether it's a buffet-style meal, a plated meal, or even cocktails and hors d'oeuvres.
Ensure You Will Have Sufficient Space
If you're planning on hosting a dinner party, one of the most important things to keep in mind is to make sure that you have enough space at the venue. "If you have a six-person table in a tiny apartment, don't invite 20 people," says Kathy. The best option for those with limited space to host a dinner party is to rent an event space or clubhouse for the event. There are usually cleaning services available, so you won't have to worry about cleaning up afterwards. It's a good way to start off with a space that you can actually use for a few hours."
Send Out Invitations
Kathy has noticed that in recent years, more and more people are beginning to appreciate formal paper invitations, even for small dinner parties. There is a fairly simple way to make events feel more special by sending a card to the recipient. "It's nice to receive a card in the mail that isn't just a bill or junk mail," Kathy says. There can be times when a handwritten invitation is not appropriate for an occasion. In these cases, an email invite can be used; however, one disadvantage is that email invitations typically contain advertisements. These advertisements can detract from the message. According to her, "I recently received an email invitation for a baby shower and the number of adverts that I was required to click away before getting to the actual invite was outrageous," she says.
Avoid Using Too Many Utensils
The host should also consider what they will serve to their guests as another important question, according to Kathy. "All you need to put on the table are the utensils that will be used for eating the items that are being served. You don't need to put out a pasta fork just because it looks cute." The only thing you need if there is just one main course, is one fork, a knife, a spoon, if necessary. If it's not required, it's best not to put it out.
Be Obvious About the Food Being Served
When it comes to the question of whether or not food will be served at a party, the host needs to be very clear about his/her intentions. Choosing what you'll serve is up to you as the host. Throwing a cocktail party without dinner is not rude, but you should let your guests know so they can decide whether it works for them."
Welcome Surprise Guests with Graciousness
If invitees forget to respond to the invitation, it becomes challenging to stay on top of the planning process. To eliminate any stress the day of the event, Kathy recommends giving yourself one or two extra servings of every dish just in case. When people show up without notice or if there are extra people present, you can quietly arrange a table setting, and maybe divide up the food a little bit differently.
Be Prepared for Cancellations
It is not uncommon for people not to commit to their plans and then cancel them at the last minute. Despite the inconvenience this may have caused you, try your best not to take it personally. Instead, try to focus on the guests who actually showed up to enjoy your party. Sadly it is a trend that I would like to see stop, because it is really not fair to the hosts." says Kathy. "We have forgotten the level of effort that goes into planning a get-together."
Don't Let Guests Help With The Heavy Stuff
Whether or not you allow guests to help with clean up is not a hard-and-fast rule, but it depends on the type of party you're planning and whether or not the guests want to pitch in. When your friends volunteer to help with dishes, there's no reason to say no, unless you truly want them to feel as though they did not lift a finger during the evening." "The only time it's rude is when you ask your guests to do the dishes."
Make The Most of Your Dinner Party – Hire A Professional Caterer Company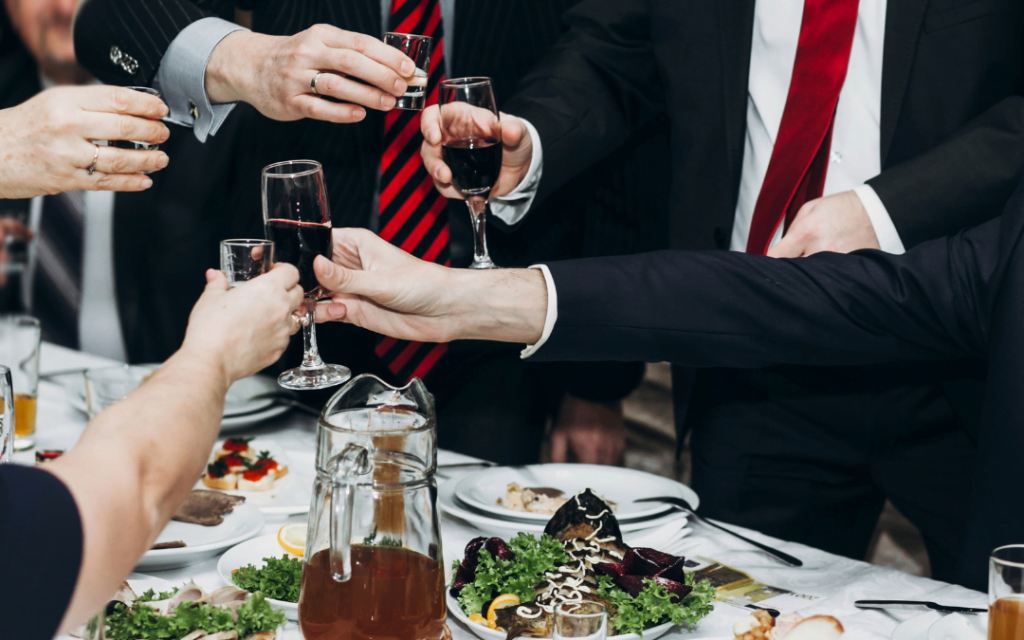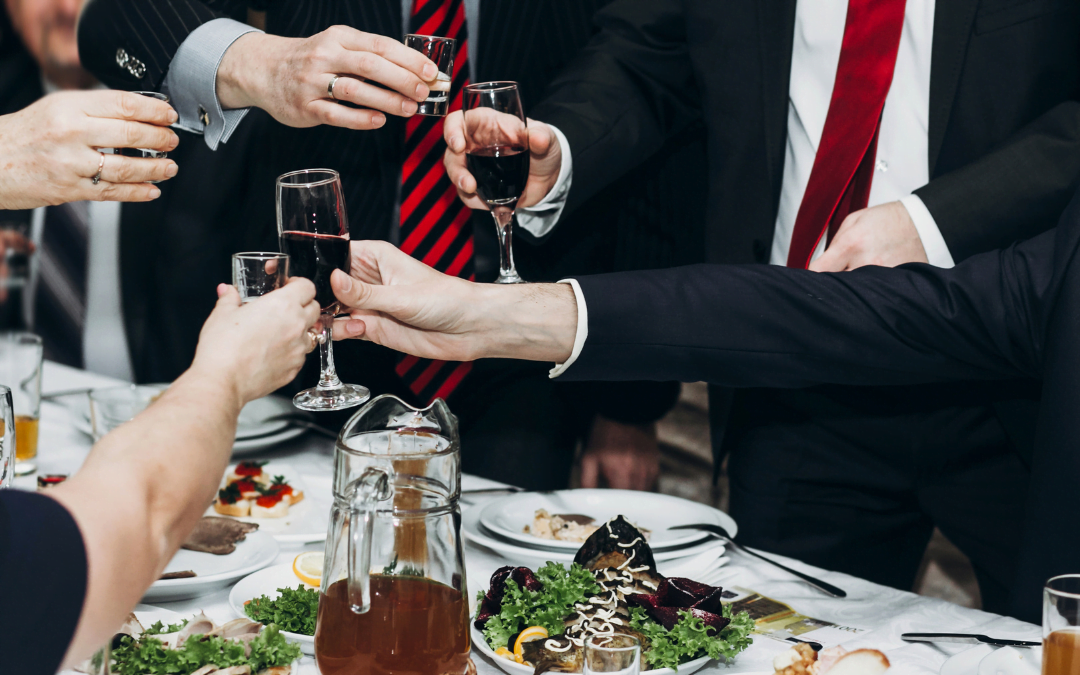 Caterers bring events to life with delicious food, drinks, and desserts-and choosing the perfect caterer for any occasion requires careful planning, extensive research, and thoughtful questions. Choosing to hire a catering company for your dinner party will help you get the most out of your event.