Tablecloth linens serve to reflect the theme and level of service at your event while also protecting tables and creating a pleasant aesthetic appeal. An ongoing study has shown that a well-decorated table and a stylish tablecloth may improve the flavor of your food and add class and style to any occasion; they can even alter how we see our food.
The tablecloth is the foundation of any table setting. That is why it is critical to understand how to choose the best tablecloth linens for a catering service. However, picking linens, like choosing other decors, is about more than just finding a set that matches your style. Here's all you need to know about choosing the best tablecloth linens for a catering service.
Identify the Type of Fabric You Need
The most significant aspect of choosing table linen is the material. Remember that not all materials are appropriate for every occasion and that each event has unique requirements. With so many various materials to choose from, we've narrowed down some of your possibilities.
Cotton Tablecloth Linens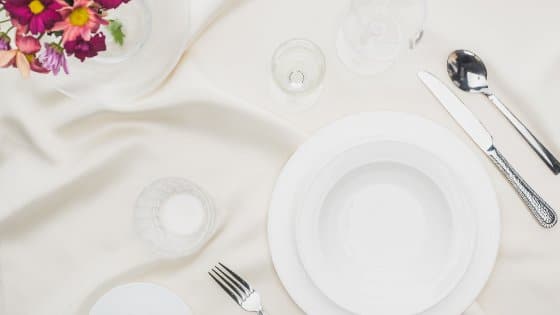 Cotton is easy to produce and process; hence most cotton options are cheap. Most cotton tablecloths are machine washable, while colorful tablecloths may show some color bleeding after washing. People can also wash cotton tablecloths on the spot with a moist rag or sponge. Few fabrics can compete with durable cotton in terms of durability. Cotton tablecloths are available in various colors, patterns, and sizes, which adds to their popularity.
Polyester Tablecloth Linens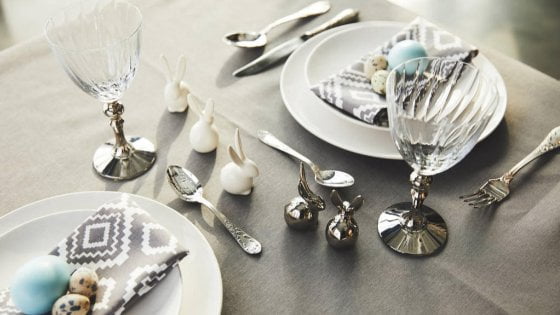 Polyester tablecloth linens provide similar benefits to cotton tablecloths and are ideal for buffet tables. It is also long-lasting, machine-washable, affordable, and available in a wide range of colors and designs. Polyester is a synthetic substance used to make fabric combined with other materials such as cotton. Some people are allergic to polyester, so consider this when choosing this fabric.
Vinyl Tablecloths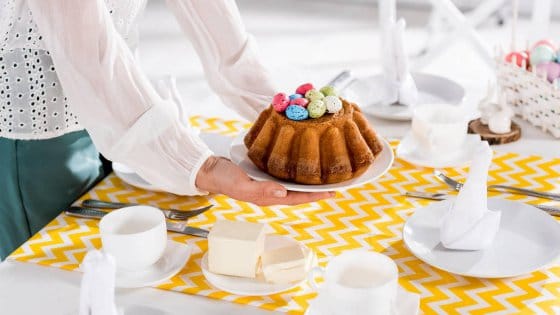 Vinyl is resistant to stains, light, water, and air exposure. These tablecloths are ideal for casual and outdoor dining; therefore, they may not be appropriate for formal weddings or occasions. In addition, vinyl tablecloths come in a variety of colors and designs to complement any color scheme or theme. It is also one of the most affordable tablecloth fabric choices.
Specialty Fabrics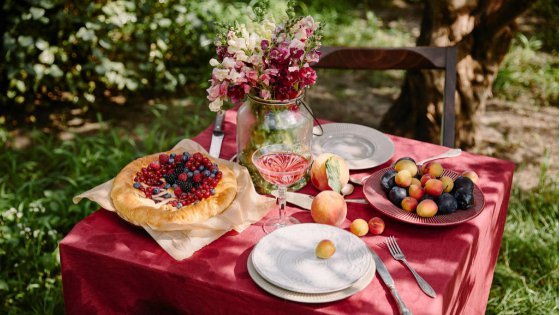 Tablecloths in various specialty fabrics, such as silk or organza, are best for formal events such as weddings. Silk and organza tablecloths are more expensive, but they have a more elegant appearance and a range of standard style options, including embroidery. Specialty fabrics require more careful washing and care, yet most specialty tablecloths are only used on special occasions.
Identify the Size for Tablecloth Linens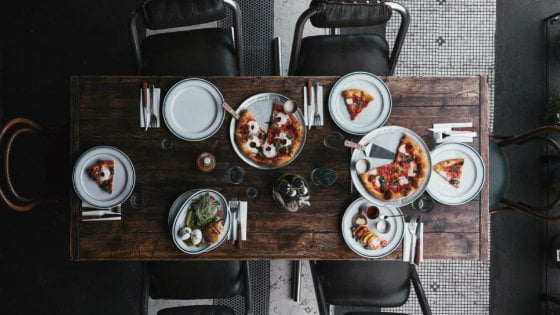 When measuring a dining table for a tablecloth, measure the length and width of the table surface before sitting at the table. To get the proper overhang, add the distance between the top of your legs and the tabletop to the dimensions. However, the measurement of your tablecloth size varies depending on the shape and size of the table you will use.
In addition, you also need to consider the drop of the cloth from the edge of your table. Tablecloth linens for casual occasions should have a 6- to 8-inch drop from the edge of the table to the bottom of the tablecloth. Tablecloths for more formal events have a 15-inch drop from the edge of the table to the bottom of the tablecloth.
Table Skirts and Overlays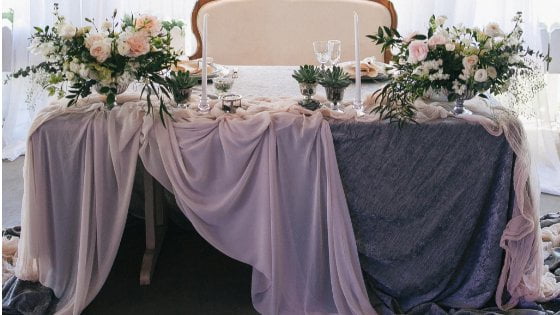 While a tablecloth is the first thing that comes to mind when decorating a table, a table skirt is also an essential factor that elegantly increases the visual value of your tablescape. The skirt is wrapped around the table and can be put into place using clips.
Table skirting can transform any table from dull to neat and stylish. Table skirts are a terrific way to improve the overall look of your table whether you're setting up for a casual or formal occasion and have a few other advantages. It conceals any obvious flaws and imperfections, resulting in an elegant and sophisticated appearance. When done correctly, your guest will surely be impressed.
Choose the Right Napkins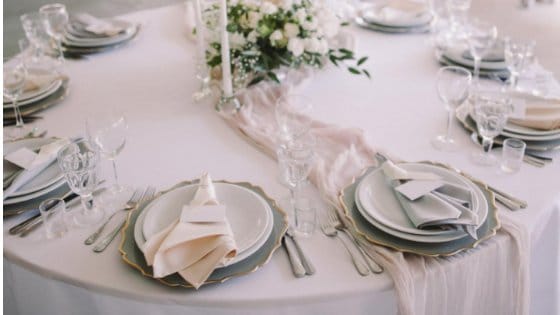 Choosing the proper napkin for your catering or event may appear to be a minor detail. Still, napkins represent your occasion and an essential element of the guest experience, so don't overlook them. Depending on the size of your event, People can fold napkins in a variety of ways ranging from simple to elaborate. For your catering needs, choose from polyester, satin, or L'amour napkins. Make sure also to select a color that complements the rest of your linens.
Explore and Learn More
Choosing the best tablecloth linens for catering service is just one of the steps for your next event to be a huge success. A Delightful Bitefull Catering, Metro Atlanta's premier catering company, is waiting to help you. Feel free to reach out to us and find out why we are Georgia's preferred catering experts.