Your anniversary is more than just remembering the day you got together with your loved ones. Looking back on how far you have come together—through all the comfort and hardships. But do you have small anniversary party ideas to start that off with?
Having a party is the most delightful way to reminisce and spend quality time with your loved ones. And nothing is more rewarding than doing it in a small but elegant manner, where you get to satisfy yourself with tasty meals. With this in mind, here are some of the small anniversary party ideas you can do—to have a simple yet worthwhile celebration with your loved ones!
Celebrate in the Comfort of Your Home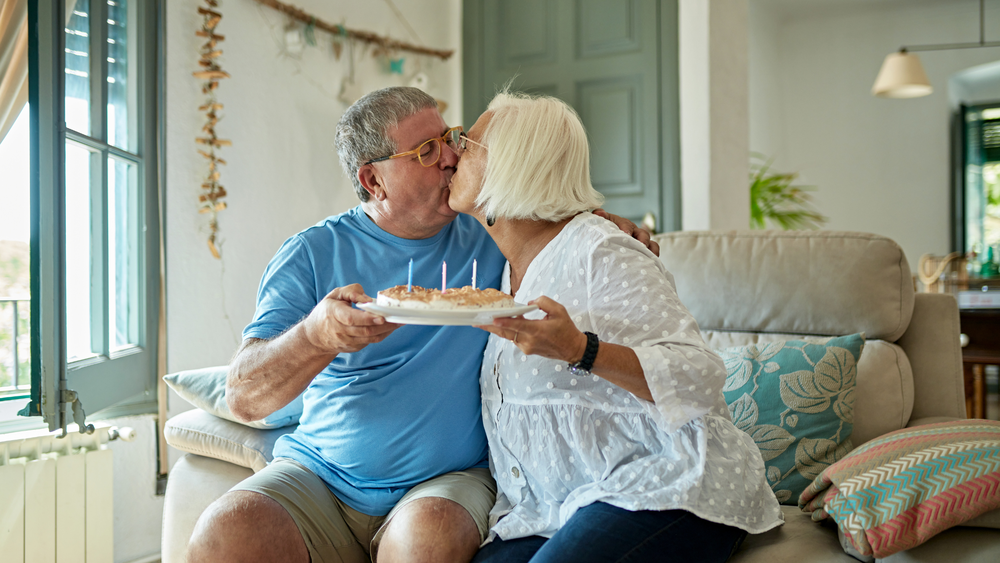 Setting up a simple celebration within the vicinity of your home—inside or in the backyard—can turn your small anniversary party into a worthwhile and memorable one! Especially if it is done with mouthwatering food on the table.
And to achieve such a delightful occasion that may satisfy your tastebuds, hiring a catering service is highly recommended. With this, guests and family members may enjoy flavorsome meals. Not only that, it can save more of your time and effort, so you can enjoy and relax with your loved ones.
Small anniversary party ideas come with the simplicity of the celebration. And having a party in the comfort of your home is the perfect way to celebrate your anniversary. After all, your home shelters the memories you have shared with your loved ones over the years.
Enjoy a Movie Night Together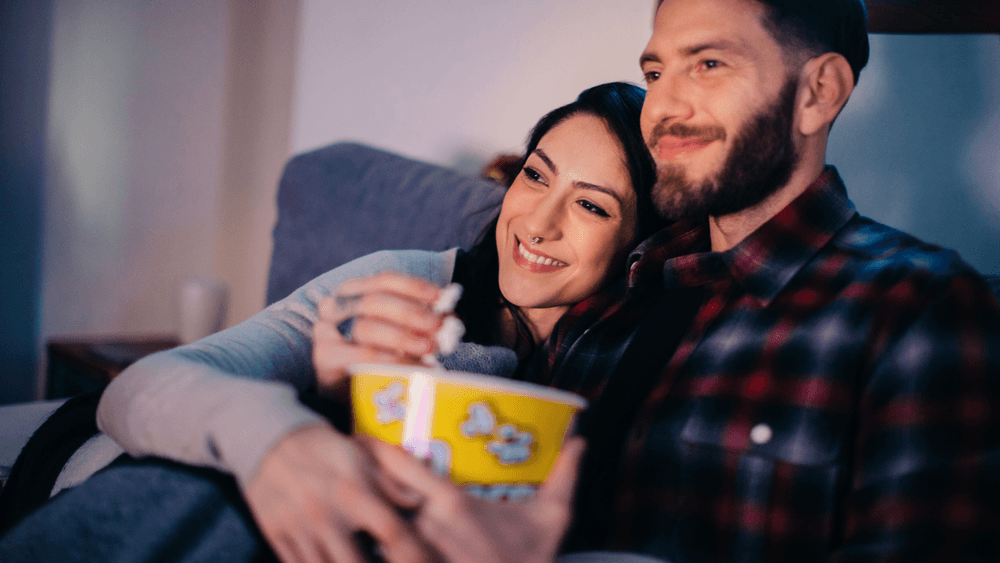 When planning an anniversary party, one of the best ways to celebrate is by enjoying a special moment together. Why not enjoy a movie night together?
Grab some popcorn and a few drinks, and head to your favorite movie theater. Plan to take your time watching the film, savoring every detail. Remember those special moments you shared when watching your favorite films? Why not recreate them in person with your loved one by your side?
Plus, making a movie night out is an affordable way to get ready for an anniversary celebration! There are plenty of affordable movies available on DVD or streaming services – perfect for any budget!
Renew Your Vows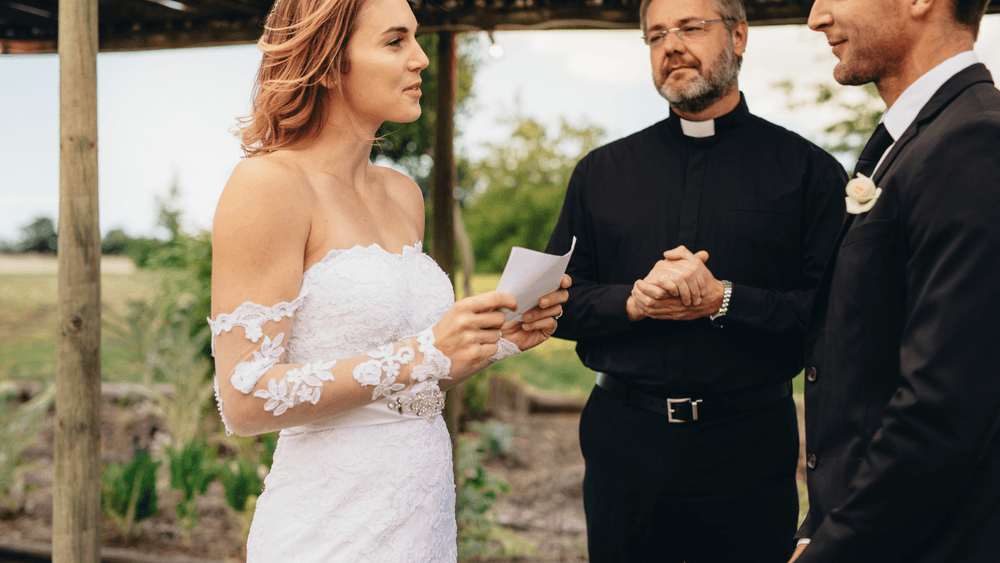 Another great way to celebrate an anniversary is by renewing your vows. Perhaps you and your spouse have been talking about getting married for a while now, or maybe you just had the best anniversary ever! Regardless of when you first celebrated your anniversary, why not celebrate again by taking a trip down memory lane and renewing your marriage vows?
There are plenty of places to do this all across the country, so make sure to choose the perfect spot for yourselves. Maybe you could take a romantic trip to a place where you both fell in love or go on a nature hike together. There's no wrong answer, so make it something special that only you two can experience!
Get a Couples Massage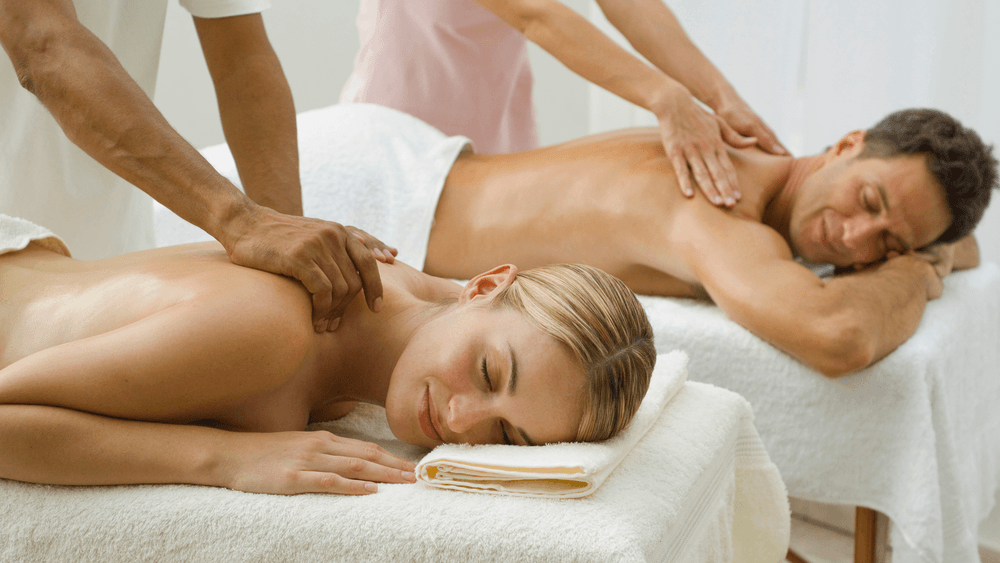 If an outdoor activity isn't your cup of tea, consider adding some pizzazz to your anniversary celebration with a little bit of pampering! Head over to your local spa parlor and get your couples massage, or schedule a couples pedicure.
There's no wrong way to spend an anniversary – just make sure to pamper yourselves and each other in some special way! This will add an extra layer of relaxation and luxury to your day – perfect for celebrating an anniversary that was just as special as the person who's honoring it.
Do a Memory Showcase Party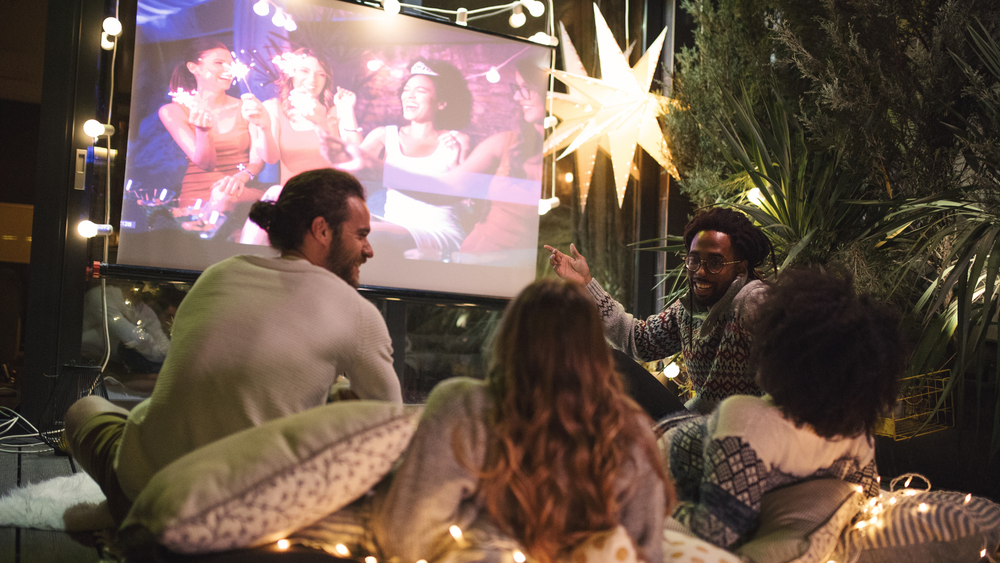 If you're planning on inviting a few guests over, you could do something like a memory showcase party, where guests are encouraged to share memories of the couple together.
This could be done in many fun and creative ways, such as displaying photos, making a scrapbook, or hosting a game night where guests compare memories. You could also create themed food and drink menus and have prizes for the best stories or photos.
Whatever you decide to do, make sure it is fun and memorable for your guests!
Enjoy These Small Anniversary Party Ideas With Us
Do you plan on having a delightful small anniversary party with your loved ones? A Delightful Bitefull Catering is suited for the job. Equipped with exceptional skills and creativity, our staff can ensure that even a simple celebration can be full of elegance.
We deliver our top-notch and professional catering services across Atlanta at an affordable and reasonable price. From our finest dishes to our delicate decorations, we can turn you turn any event into a memorable one!