Doing an at-home reception is a great way to celebrate your wedding without having to leave your comfort zone. You can have everything set up in advance and enjoy your guests without leaving the house. Plus, you get to spend time with your loved ones which is sure to be a cherished memory.
There are many things you can do to make your reception easy and stress-free. You can choose from a variety of catering services that will handle everything, from setting up and serving the food to cleaning up after the event. You may also want to consider hiring a caterer who specializes in home receptions.
Whatever the reasons for your choice, make sure you have a plan in place so that everything goes smoothly and everyone has a great time.
The Benefits of At-Home Reception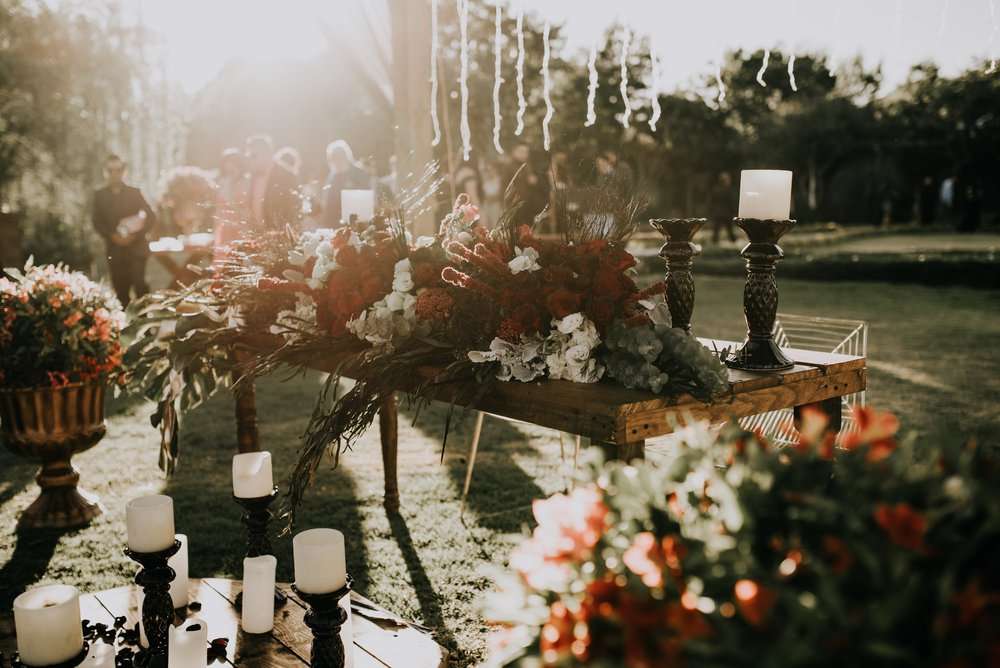 When you choose to have your reception at home, you can enjoy all the benefits that come with a relaxed and fun environment. You can save money by not having to rent or buy a venue, and you can control the décor and atmosphere of your event. This gives you control over the décor and atmosphere, which can be a great way to personalize the event.
Plus, having your reception at home gives you the opportunity to interact with your guests in a personal way. This allows for a more personal experience that is sure to make everyone feel special. Having the event in your own living room or backyard gives you the chance to decorate to your heart's content without any constraints.
Also, hosting a reception at home means no worries about transportation costs or finding a place to hold the event.
Planning at At-Home Reception
When planning your at-home reception, you will want to consider a few key factors:
Number of guests
Type of food to be served
Weather conditions
Overall, it's essential to collaborate with a catering company who can fulfill your needs before, during, and after your wedding reception for a flawless and intimate celebration.
How Many Guests Do You Plan to Invite?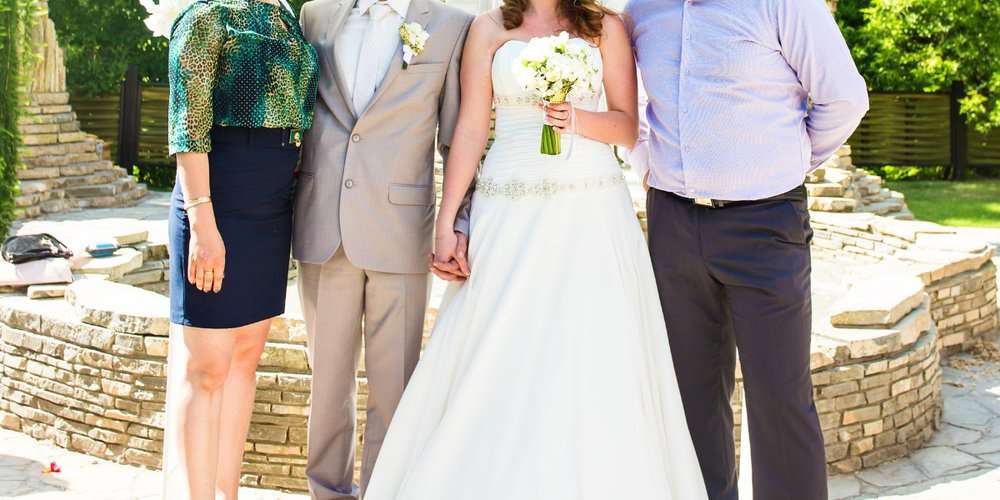 If you are planning an at-home reception, the first decision you need to make is how many guests you plan to invite. Work with your caterer to furnish a wedding catering menu fit to your guest attendance.
If you have a smaller ceremony and want to keep the reception small, invite just your immediate family and wedding guests. If you have a larger space and/or want to invite more people, consider having an open buffet dinner or cocktail hour followed by a seated dinner.
What Kind of Food Should be Served?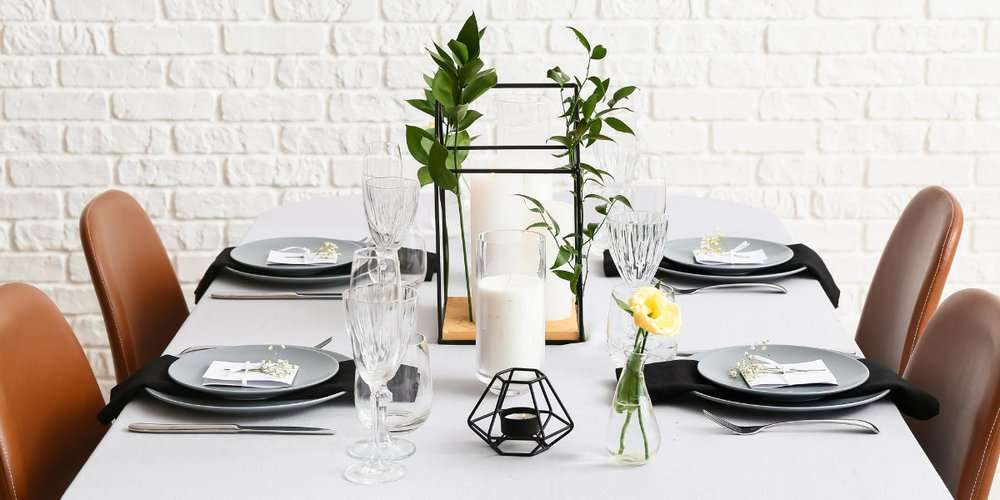 Generally, you want to find a caterer who can be flexible with your menu choices. You may have a preferred cuisine, or you or your guests may have a specific dietary restriction that you would like to adhere to. Caterers from Bitefull offer customization services, so they can create menus specifically for your event. This could include substituting certain ingredients or adding extra touches to create a unique experience for your guests.
With careful consideration and consideration of your specific needs, finding the right caterer can make your at-home reception a success.
How Do You Prepare for Unexpected Weather Changes?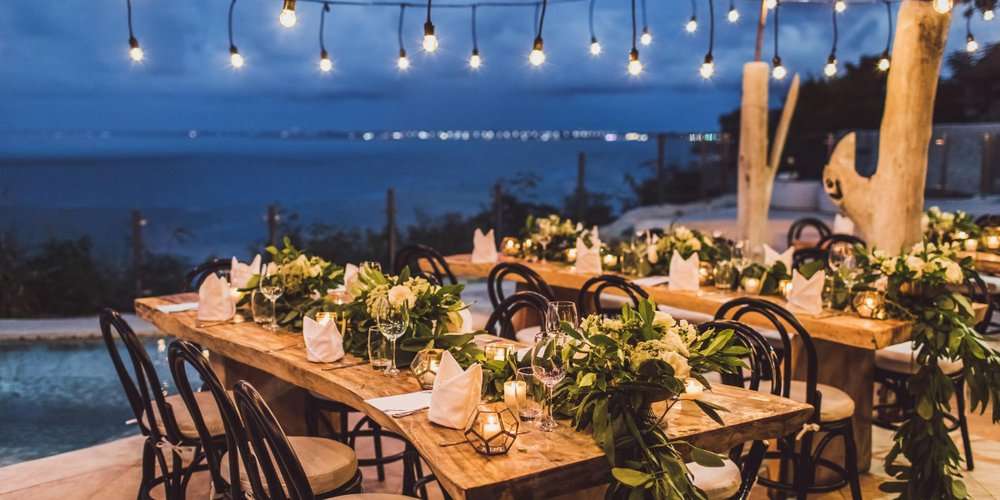 It can be difficult to predict the weather, but one thing you can do is plan for potential changes. If there is a chance of bad weather coming, make sure to have an alternate plan in place. This could include having an emergency backup plan for your reception or setting up tents or umbrellas if rain is expected.
Of course, ensure your tents and umbrellas fit your wedding theme so the reception doesn't look out of place.
Catering At Home is a Great Idea!
An at-home reception can be a great way to celebrate your wedding. By considering the type of food you want, the number of guests attending, and the weather conditions, you can create a celebration that will be perfect for you and your family. It can also save you a lot of money versus renting a large venue for a day.
Check out our wedding catering menus and hire us for your at-home reception soon! Cheers!