Christmas is just around the corner, and what better way to celebrate the holiday than by throwing a white Christmas party? Whether you want to go all out and celebrate in a traditional way or just add a little bit of holiday cheer, there are plenty of Christmas party themes to choose from. Here are some ideas to get you started!
Tips for a Successful White Christmas Party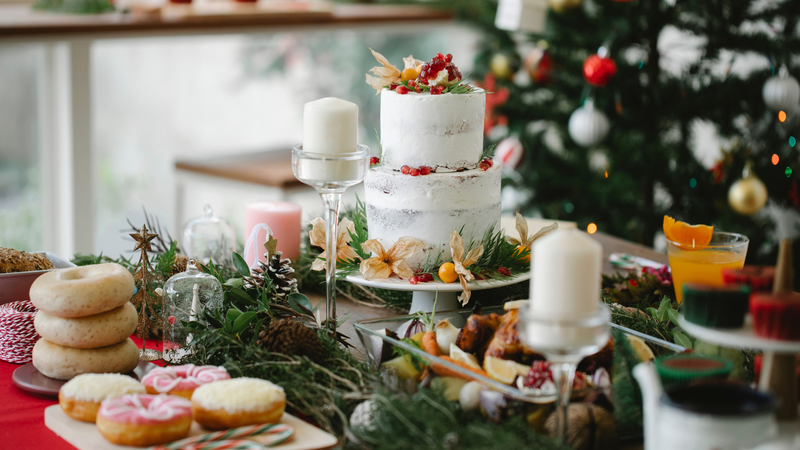 Before you even think about planning your party, make sure you have a few key things in place. First and foremost, make sure to coordinate the date and time with your friends and family. Secondly, be sure to have enough food and drink on hand. Ensure to collaborate with an Atlanta catering service too so you'll have the least worries on the day of the party. And finally, be sure to pick a festive theme for your party!
When it comes to decorations, there are really no rules! You can go traditional with Christmas tree trimming ornaments or add a little bit of fun with snow globes ornaments. If you'd like to get more creative, there are plenty of Pinterest- inspired ideas out there that will help you bring the Christmastime spirit alive!
And last but not least – don't forget the party favors! Whether it's candy canes or small gifts wrapped up in Christmas paper, everyone will love getting something special at your holiday party.
White Christmas Party Décor Ideas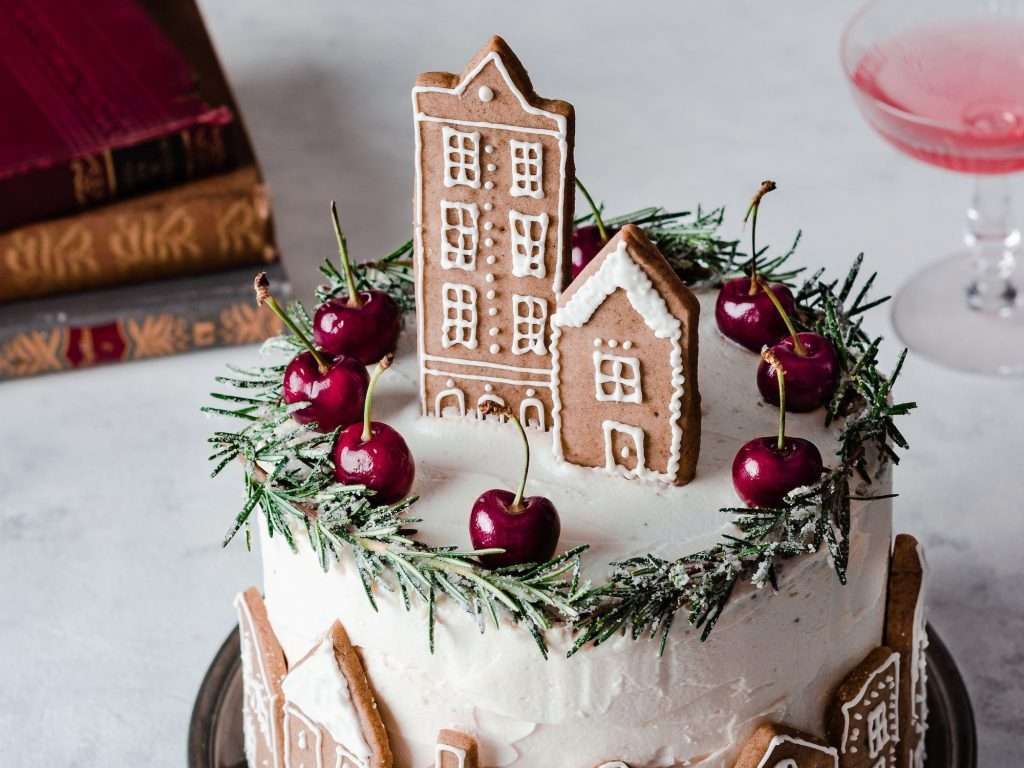 Adding a touch of wintery white to your Christmas party can help to create a festive atmosphere and bring the joy of the season to your home. Consider decorating with white Christmas tree lights, white ornaments, and white tinsel to give your party an elegant look.
For a more contemporary vibe, try adding a metallic silver wreath and some silver ornaments for a bit of sparkle. You can also add small white candles around the room for a cozy ambiance. Finally, don't forget about the food! Serve white-colored treats like marshmallows and angel food cake for a truly "white Christmas" experience.
White Christmas Party Dinner Ideas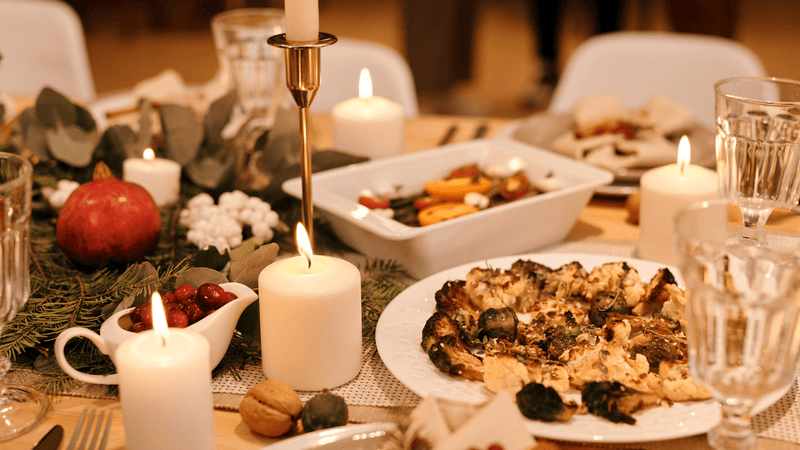 Roasted Turkey with Cranberry Sauce
Roasted turkey with cranberry sauce is the perfect centerpiece for any white Christmas party. This classic holiday dish is sure to be a crowd-pleaser, and its festive colors will add a pop of color to the table. Serve the roasted turkey with cranberry sauce alongside mashed potatoes, stuffing, and other favorite holiday dishes for an unforgettable Christmas celebration.
Garlic Herb Grilled Salmon
Make your party a delicious one with garlic herb grilled salmon! This rich and flavourful dish is the perfect addition to any holiday feast. The salmon is grilled to perfection and is served with a side of steamed broccoli, roasted Brussels sprouts, and a delicious cranberry sauce.
Mashed Potatoes with Garlic
Mashed potatoes are the perfect comfort food for any festive occasion, and they pair perfectly with garlic in this recipe. This dish is easy to make and can be served hot or cold, making it the perfect choice for a white Christmas party.
Festive Guacamole
Guacamole is always a hit at any party, and this festive version is sure to be a crowd-pleaser. The avocado has been blended with diced tomatoes, chopped onion, garlic, salt, and spices for an intense flavor that will tantalize your taste buds. Serve the guacamole alongside tortilla chips and other Mexican toppings for the perfect festive meal.
White Christmas Party Desserts
Christmas Cookies
There is nothing better than a cheery Christmas cookie, and these festive cookies are the perfect way to bring the holiday spirit to your party. The cookies are made with all-purpose flour, sugar, baking powder, and butter. They are then dipped in an egg white mixture and rolled in a mix of cinnamon, ginger, and nutmeg.
Pecan Pie Brownies
Nothing says Christmas like a delicious pecan pie brownie. This decadent dessert is easy to make and will have your guests begging for more. The brownies are topped with a layer of buttery pecan pie batter, and they are finished off with a rich chocolate ganache.
White Christmas Party Beverages
Popular white Christmas party beverages include eggnog, hot chocolate, and spiked eggnog. These drinks are perfect for keeping everyone warm and toasty during the cold winter months.
Hot chocolate is a classic favorite, and its addition of peppermint extract gives it a festive twist. Spiked eggnog is a fun addition that will have your guests asking for more. Coriander and mint add a slight taste of flavor to this unusual drink, while also adding a bit of spice to the night.
Fun White Christmas Party Activities
A white Christmas party is a great way to get into the festive spirit! Try decorating your home with white lights, snowflakes, and other winter-themed decorations.
There are plenty of fun activities to enjoy at your party too. Try making a snowman out of white balloons or play a game of snowball toss. For some holiday music, have a sing-along to classic carols and Christmas songs. To make the night even more special, bake some white Christmas treats like snowflake cookies or a white hot chocolate bar.
Create a Memorable White Christmas Party With Us!
Looking to have the best white Christmas party possible? Look no further than A Delightful Bitefull Catering! We can help you plan a festive event that everyone will enjoy, and we offer a wide variety of services to make sure everything goes smoothly. Talk to us and let's make your Christmas 2022 memorable!