Father's Day is coming up and you need to come up with something special for your Dad.
Why not go for a catering spread?
Father's Day is the one day of the year to honor and show your appreciation for the man who has done so much for you. Choosing a special gift or activity to celebrate this special day would certainly bring a smile to his face. If you are looking for ways to spoil your dad this Father's Day, why not surprise him with a delicious and thoughtful catering spread?
It's an unexpected and novel way to express your love for him on this special day. These five father's day catering ideas will make your dad feel like royalty. Start planning for his special day with a carefully selected spread and make his Father's Day one to remember!
Why Cater for Dad on Father's Day?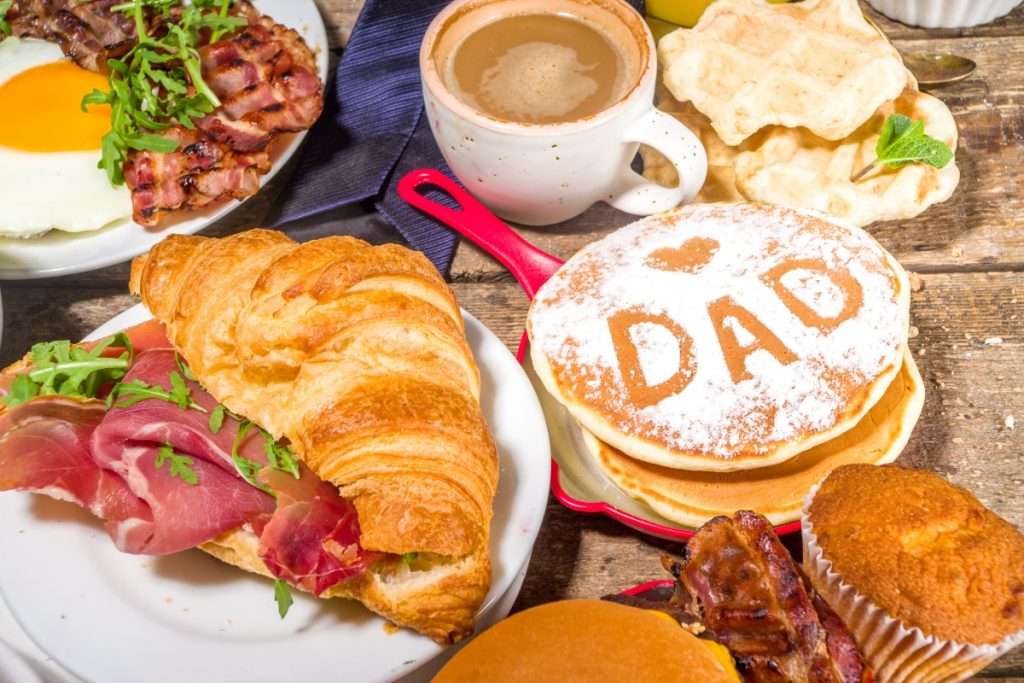 Catering for your dad on Father's Day is the perfect way to show him how much you care. Not only will it be a great surprise, but it also gives you a chance to make sure that he has a delicious and stress-free day. Whether you are preparing a small get-together at home or a larger event, catering can take the hassle out of meal planning. You don't have to worry about cooking for large groups, which leaves you more time to focus on celebrating your dad.
With catering, you can ensure that your dad will be able to enjoy his favorite dishes or try something new. Plus, it can accommodate different dietary needs which can make the celebration more enjoyable for everyone. Father's Day catering also makes clean-up easy, so your dad can spend more time socializing and less time doing the dishes!
BBQ Style Father's Day Feast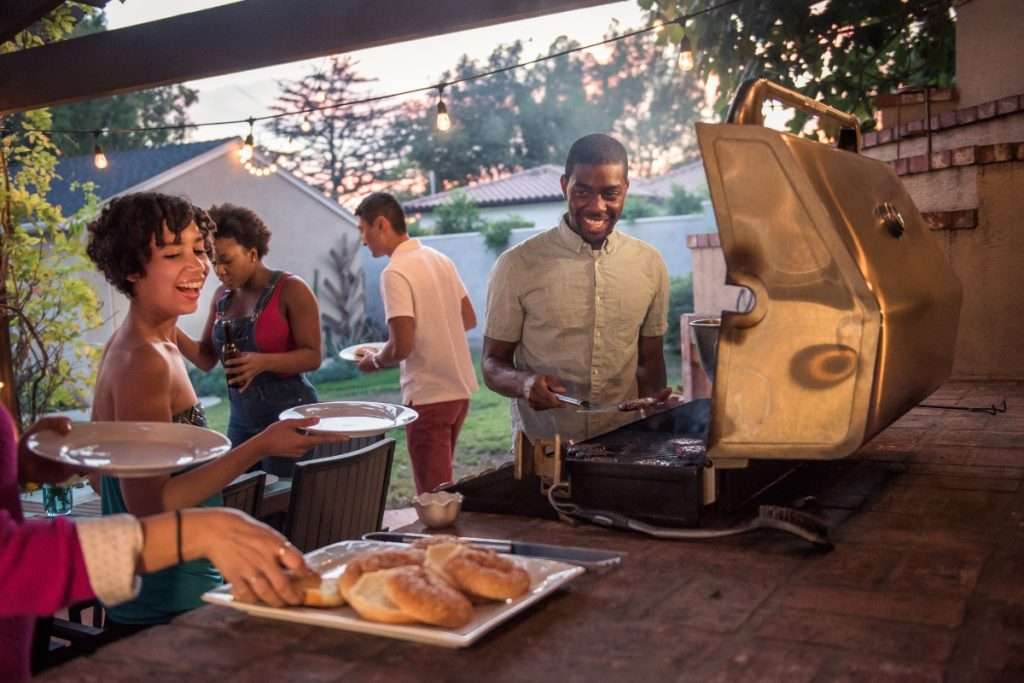 Nothing says Father's Day like a classic BBQ-style feast. Nothing can beat the smoky taste of burgers, hot dogs, steaks, and ribs just off the grill. This catering idea is sure to please any Dad who loves good old-fashioned American BBQ. You can choose from a variety of side dishes to accompany the grilled meats.
Think potato salad, coleslaw, and baked beans. Or, if you want to add some ethnic flair, you can also opt for Mexican rice, Spanish beans, and Indian chutneys. To make the feast even more special, why not serve it up with some homemade beer or cider? Dad will be sure to appreciate the thought and effort that went into creating his special day.
Theme it Up with an Italian Platter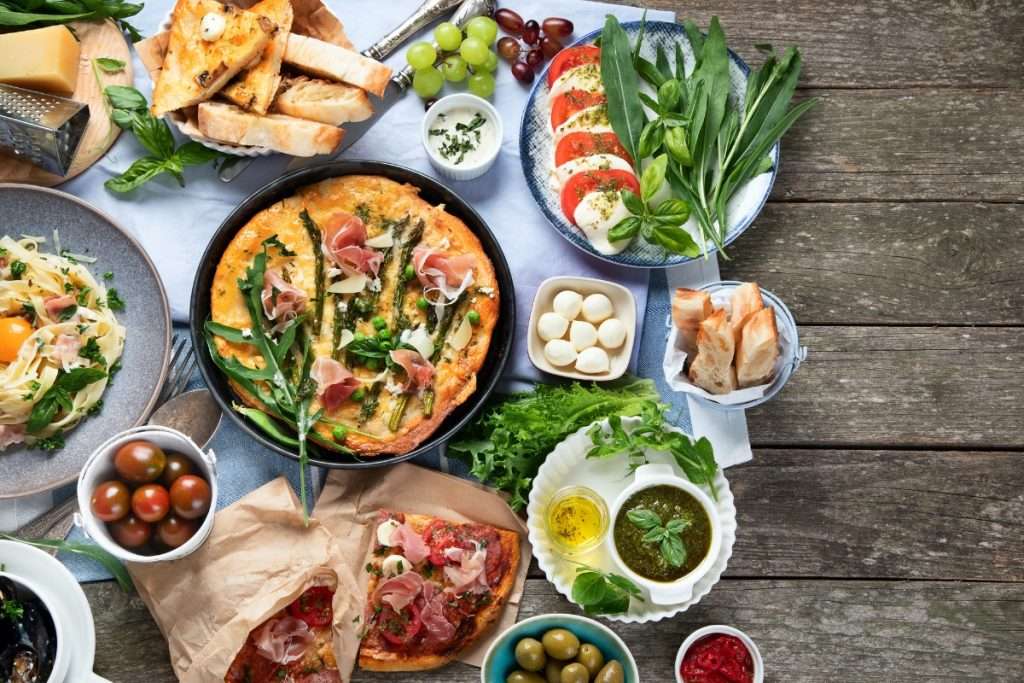 Take dad on a gastronomic adventure with an Italian-themed platter. This catering option will have everyone licking their lips! From homemade pizzas to lasagne and garlic bread, the possibilities are endless. You can go all-out with antipasto platters, featuring parma ham, salami, olives, and an array of cheeses.
Or, keep it traditional with a selection of pasta dishes, such as spaghetti carbonara, pesto penne, and ravioli. Finish off the meal with some yummy Italian desserts, such as tiramisu, cannolis, or gelato. Dad will be sure to appreciate the effort you put into creating a unique and memorable Father's Day celebration.
Treat Dad to a Mexican Fajita Party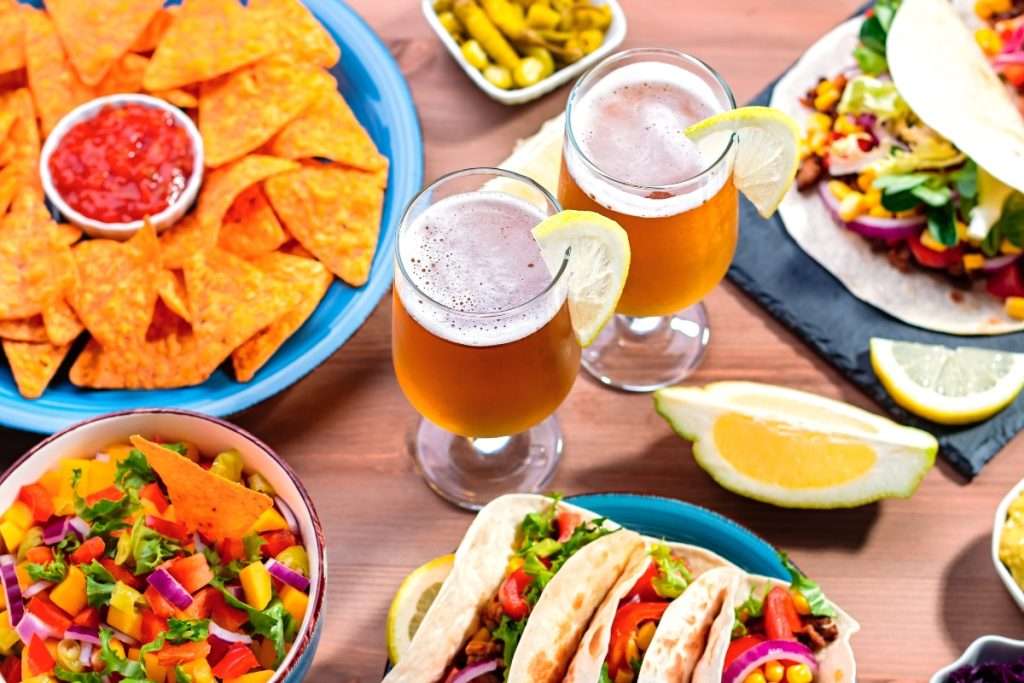 Surprise dad with a Mexican fajita party this Father's Day! He'll definitely appreciate the thought, as nothing beats the delicious flavor of tacos and burritos. You can choose a variety of fillings, such as beef, chicken, or fish.
Accompany the fajitas with sides like Mexican rice, corn salsa, and re-fried beans. Don't forget the guacamole and all the other delicious condiments, such as sour cream, jalapenos, and cheese. To top it off, serve up some freshly-made margaritas for an extra special treat!
Classic Pub Grub for Dad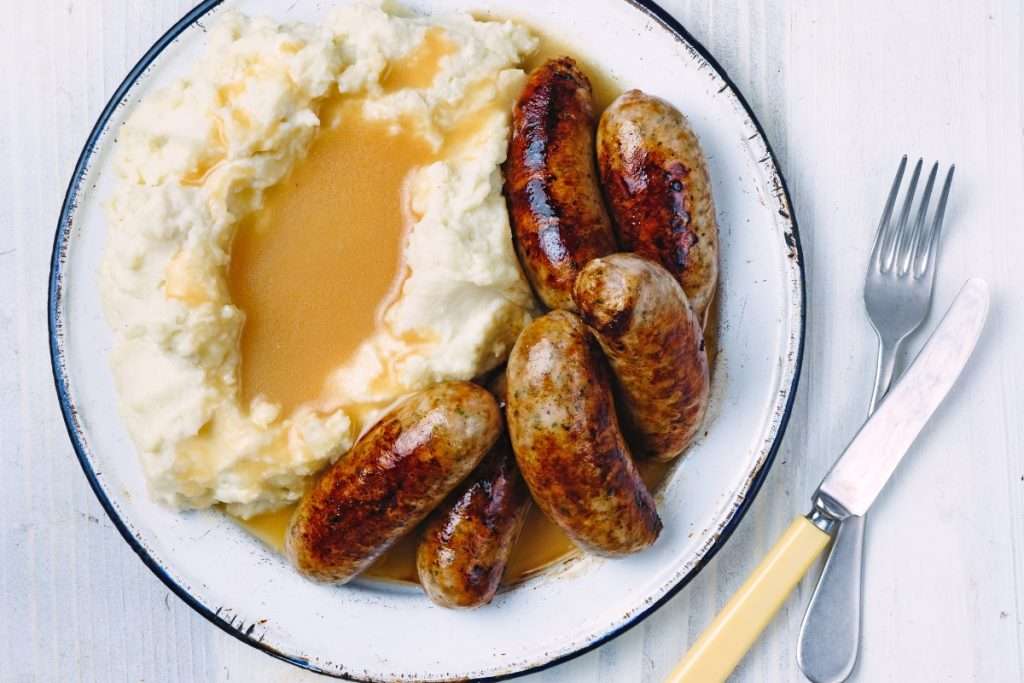 If your dad is a fan of traditional pub grub, then why not treat him to some classic British favorites this Father's Day? You can choose from a variety of other pub grub favorites, such as fish and chips, steak and ale pie, and bangers and mash. You can even come up with a special beer or whiskey tasting menu for the occasion. Dad is sure to love this unique Father's Day treat!
Finish Off with a Sweet Treat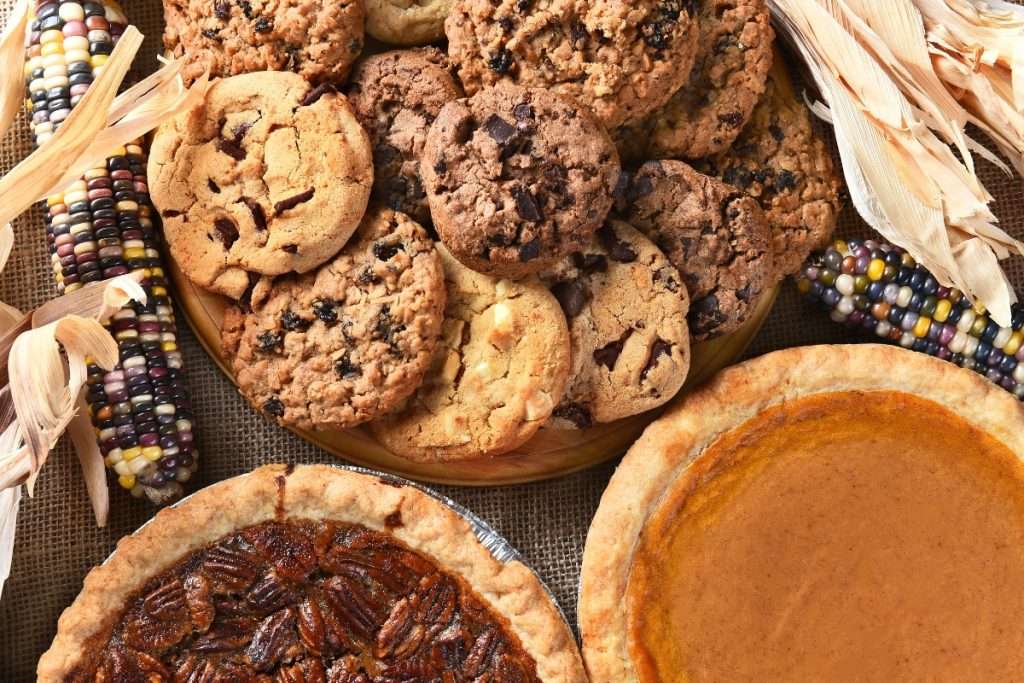 No Father's Day celebration would be complete without a sweet treat! Think crepes, doughnuts, and waffles. Dad will love all the delicious flavors and smells of freshly-cooked desserts. You can opt for a selection of cakes, such as carrot cake, banana bread, and cheesecake. Or, why not serve up some freshly-made churros or brownies? For a lighter option, you can also opt for a selection of fresh fruits and ice cream. No matter what you choose, Dad is sure to appreciate the thought that went into planning his special day.
Final Tips for Planning the Perfect Father's Day Catering
When it comes to planning the perfect Father's Day catering, there are a few things to keep in mind. First, make sure that you have enough food to go around. It's always better to have too much than not enough. Next, consider your budget.
Catering can be expensive, so make sure you have a good idea of what you can realistically afford. Finally, make sure you provide enough seating and table space for everyone to enjoy the meal. When it comes to Father's Day catering, you can never go wrong with a selection of dad's favorite foods. With a little bit of planning and creativity, you can create a memorable Father's Day for your dad that he will cherish for years to come.
Of course, with all of the factors that go into planning a great celebration for a great Father's Day celebration, you need the right team to help you out. A Delightful Bitefull Catering offers catering services designed to accommodate celebrations of all kinds, ensuring a delicious and enjoyable celebration, no matter the occasion. Reach us by calling us at (770) 565-4146 or reach out through our contact channels, and let's get started on planning the perfect event today!