Hosting a winter party should be fun and festive. But when it comes to food, it can be challenging to make sure there's something tasty and creative to serve your guests while maintaining the chilly-season theme. Fear not, however—we've compiled some of the best creative catering ideas to make sure your winter party is a cozy and delicious success!
From delightful desserts to savory snacks, these five catering ideas will heat up your winter party in no time.
Delicious Desserts to Keep Guests Cozy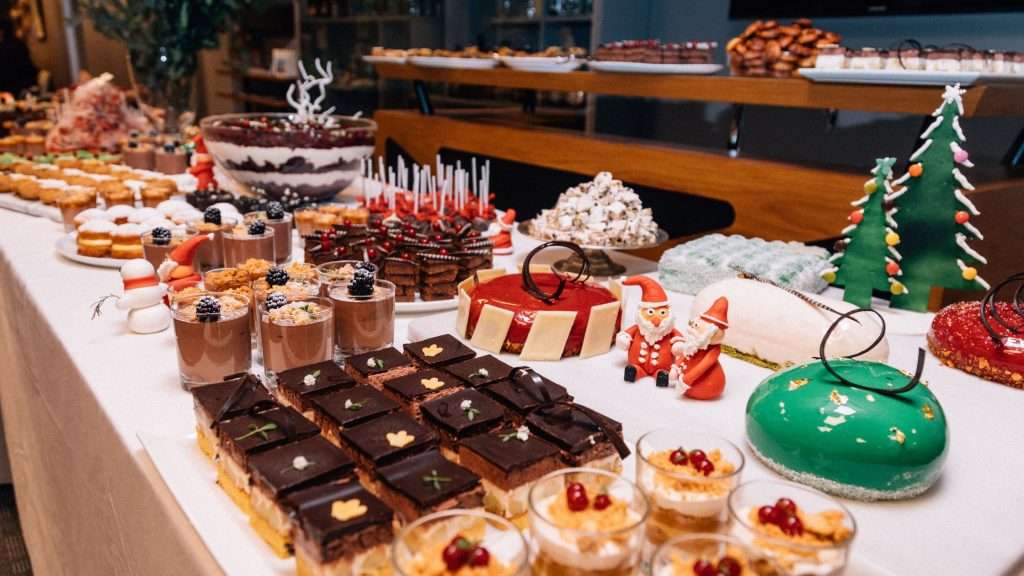 Stimulate everyone's taste buds and warm up your winter party with some delicious desserts to keep them cozy.
1. Apple Crisp – This classic comfort dessert will bring some warmth to any winter party.
2. Chocolate Chip Brownies – Who doesn't love gooey and delicious brownies?
3. Gingerbread Cookie Cake – Get the holiday vibes going with a spiced-up cookie cake.
4. Rice Pudding – This creamy and homey dessert is a surefire crowd-pleaser.
5. Meringues – Light, sweet and perfect for sharing.
6. Cranberry Tart – A tart that pairs tangy cranberries and sweet shortcrust pastry.
7. Poached Pears – This elegant dessert is a winter favorite.
8. Baked Donuts – Satisfy everyone's cravings with freshly baked donuts.
9. Hot Chocolate Pudding – Put an indulgent twist on a winter classic.
10. Cheesecake – A classic dessert that can be dressed up for any season.
Spice up Your Winter Events With Creative Hot Drink Ideas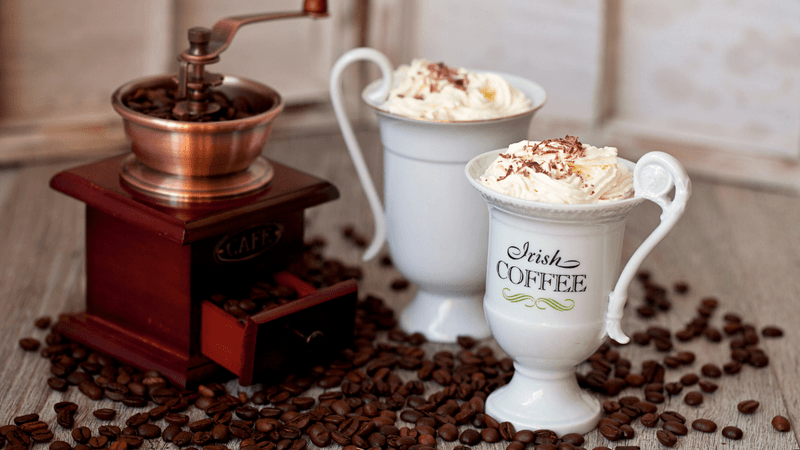 From spiced cider to hot chocolate and coffee, hot drinks are the perfect way to heat up your winter party.
You can also create fun and interactive drink stations, offering different variations of hot drinks. To make things even easier, it may also be a good idea to add other ingredients, such as syrups and whipped cream, for guests to customize their own drinks. There are also plenty of alcoholic hot drinks that you can serve for a more grown-up winter party. Get creative and have fun with your winter party!
Heart and Comforting Soups & Stews to Keep Your Winter Party Guests Cozy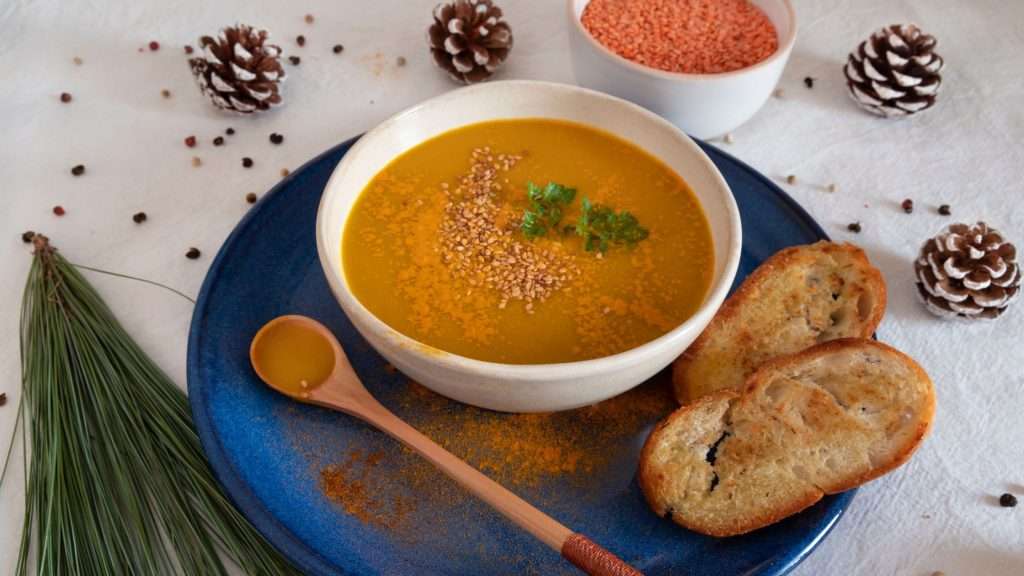 As temperatures drop and winter takes hold, one of the best ways to keep your guests cozy at your winter party is to serve up hearty soups and stews. With a large variety of flavors, textures, and spices to choose from, it's easy to come up with creative and tasty combos that will be sure to warm everyone up! Whether it's a classic chili or a rich stew with exotic ingredients, bring on the heat with these soups and stews and turn cold winter nights into something much more fun and inviting.
Casserole Dishes: A Delicious Choice for Your Winter Party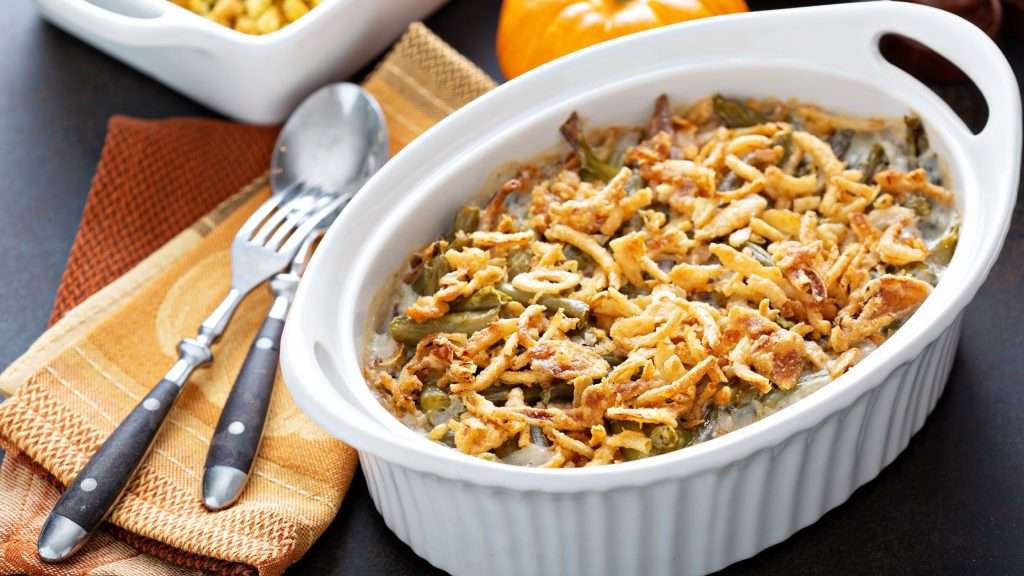 Casserole dishes can provide a truly delicious addition to the menu when it comes to hosting a winter party. From classic comfort foods like lasagna and Shepherd's pie to creative twists like cheesy enchiladas and salmon risotto, casseroles offer a wide variety of options to liven up your guests' taste buds. Not only are casseroles delicious and easily customizable, but they're also easy to prepare in advance and reheat just in time for your party. So if you're looking for a new way to keep your winter party warm, throw in some casseroles and watch the compliments fly!
Winter Wonders: Heating Up Your Next Party with Creative Catering
When it comes to throwing a winter party, there are few things more important than creating the perfect atmosphere. And while enticing decorations, mood-setting music, and delicious drinks are certainly on the list of things to have in order to ensure a successful gathering, one of the most important aspects of any party is the food! After all, what good is a party without something to nibble on? When it comes to winter parties, gone are the days of simple chips and dip—why not turn up the culinary heat and add a unique twist to your next party with creative catering from A Delightful Bitefull?
A Delightful Bitefull offers an array of creative catering options perfect for winter parties. From warming soups and stews to inventive takes on seasonal favorites like mulled cider and spiced nuts, your guests will love the flavors and the festive atmosphere you've created.
From traditional favorites to unique creations, A Delightful Bitefull Catering will make sure your winter party is a success. Don't let winter blues get you down – contact A Delightful Bitefull Catering today to bring your winter party to life!